And the galling thing is, we're forced to pay for this kind of fake, crap journalism. Parroting Chavez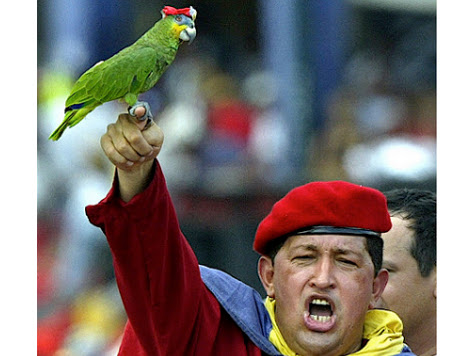 Who cares that he's dead, other than knowing that he's dead? He's dead, ok. So what? That YLE devotes any meaningful webpage space to this putrid, two-bit thug -whose Marxist policies have effectively impoverished his nation- at all, is truly disgusting.
NOTE: Truth be told, the Marxists at YLE are saddened by his death, that's what's in question here. They would never think to highlighting his disastrous policies, his state sponsored anti-Semitism.