Leftards in Hollywood weep a heap of tears.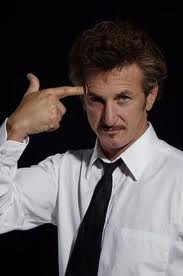 UPDATE: A Dem congressman pays him tribute. Disgusting (h/t Mark Levin)
ALSO, by way of Stefan Metzeler, the greed (not earned the honest, hard way) of the Left's cherished icon.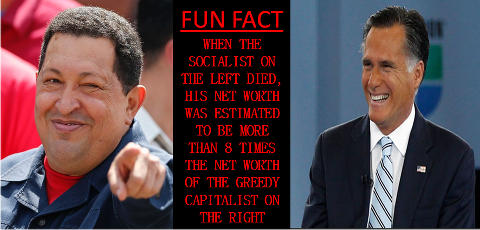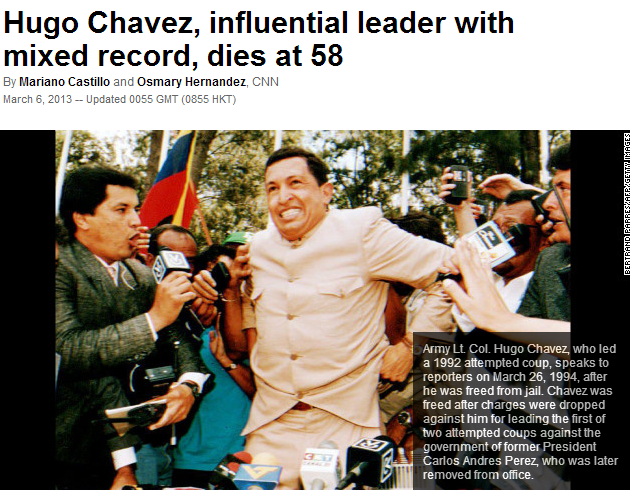 AP: 2216 GMT: VENEZUELA DEPLOYS ITS ARMY AND POLICE FOLLOWING CHAVEZ'S DEATH, MADURO SAYS on the death of Venezuelan leader Hugo Chavez at the age of 58.
The iconic yet controversial leader's death was announced by Vice President Nicolas Maduro shortly after it was suffering from a severe infection following treatment for cancer.
"We have received the hardest and most tragic news that… comandante President Hugo Chavez died today at 4:25 pm," Maduro announced on state television.
Stay with us for all the reactions from around the world on this major breaking news story.