Islamorage ends in 50 dead overall.
Nothing brings them into the street more than convicting their mass murderers for their crimes, or rumors of non-Muslims saying something true about their prophet.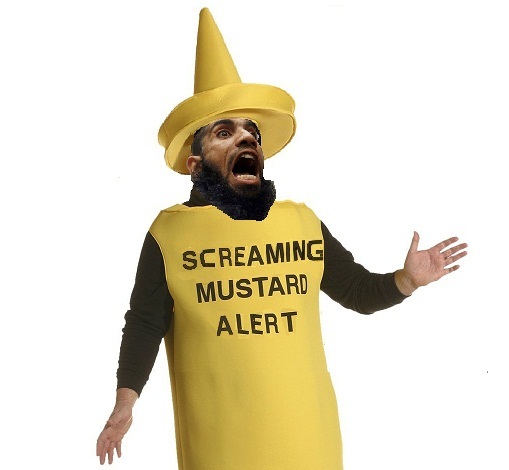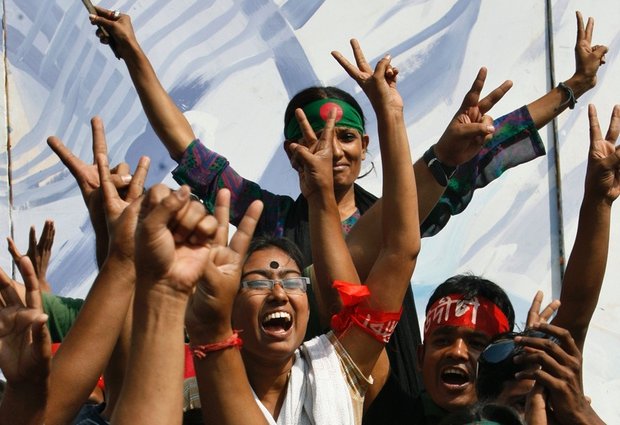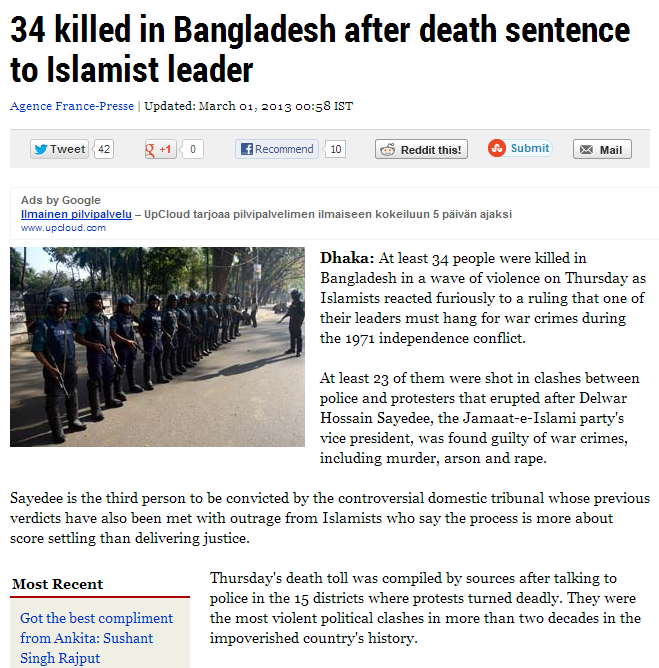 The latest unrest brought the overall death toll to 50 since the first verdict was delivered on January 21.
Among Thursday's dead were four policemen, two of whom were beaten to death after protesters hurled small homemade bombs at a police station in Gaibandha in Bangladesh's north and attacked it with sticks, local police chief Monjur Rahman said.
"At least 10,000 Jamaat supporters attacked us. We were forced to open fire," Rahman told sources.
About 300 people, including scores of policemen, were also injured, doctors, police and local media said.
Police also reported attacks on several Hindu homes and temples by Islamists in the southern Noakhali and Chittagong districts. One old Hindu man was killed in the attack in Chittagong, district police chief Hafiz Akter told sources.
NOTE: Vlad has video thanks to once again to the indispensable Magic Martin.