Sadly oh so true.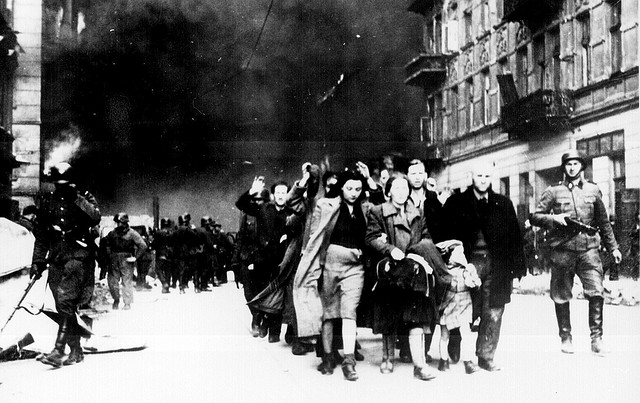 A reader's letter in Norway's largest paper Verdens Gang: (not on Line)
THE HATRED OF JEWS
Verdens Gang 2013 02 28 p 38 
Otto Stensheim
In my youth; numbers of Jews lived in Trondheim. They were MDs, businessmen and in other professions. We never heard of violence, theft corruption or other crimes. Jewish Charles Rosenberg went to the same junior grade school as me. He was never allowed to experience life. I am still alive. He did nothing wrong; yet, he was gassed  to death.

From the taxes paid by senior citizens; we support the hate organization of Hamas with 300 Million NOK annually. They teach their children to refer to Jews as the long tailed Satan. An indecisive Labor government ruled in 1940. What we have today is the scrapings of the barrel. Looking forwards to this fall's elections.