Around the drain the twirl and swirl.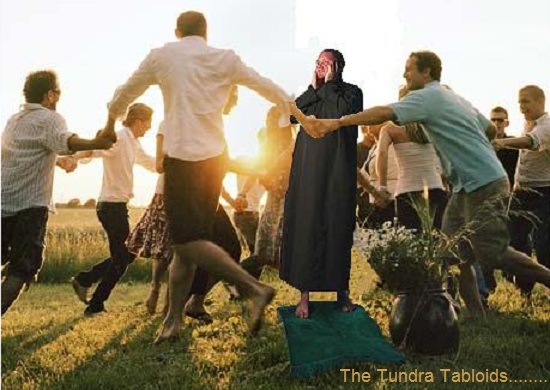 This stems from recent Swedish media attention to the police requesting residency status of perps caught failing to pay for subway fare in the city's subway system. The racial profiling of "people of color" has come under attack, and now the Central Party thinks it has a 'bright idea' to solve the problem. Make certain public areas no-go-zones for the police!
As soon as the level of crime dramatically spikes in these areas, the bleeding hearts will find someone or something else in society to blame, never the perps themselves. These politicians are not for rational, reasonable rule of law nor due they care for their constituencies, they are a law unto themselves.
NOTE: There are already no-go-zones in Sweden for first responders in Muslim enclaves, where the fire department and ambulance drivers refuse to enter without proper police presence. Even the police are anxious bout entering them.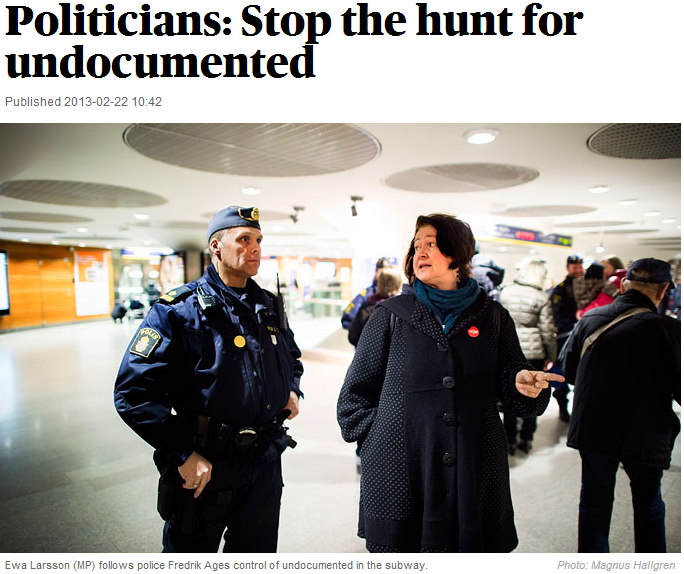 Centre Party's latest proposal: Establish zones where the police can not take action against illegal immigrants
VÄCK OSS NÅGON Centre Party who now have seriously started to compete with the Green Party for the title of Sweden's immigration extremist party proposes today that it will introduce "free zones" where the police can not take action against illegal immigrants.
Per Ankersjö (C) argues that this is a matter of course:
The trend is at odds with the intentions to give undocumented more rights. Free zones should be established to undocumented should dare take advantage of the education and the care they are entitled to, says Per Ankersjö.
The Social Democrats said to support the idea.
What can the next step be believed? Free zones for rape, robbery and murder? For sure, it would be "inhumane" if all illegal immigrants who commit these kinds of crimes would risk being expelled in accordance with Swedish law, if they should happen to be unlucky and get caught?
H/T: Kitman