It's entirely 'rational and logical' in the lands of squiggly.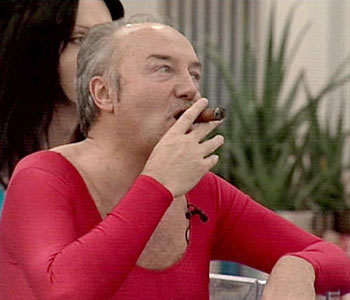 Yes it's hypocrisy, but according to Islamic thinking, it's highly logical and the right thing to do, any slight, real or imagined against Islam, is to be avoided at all costs. That it's the Shiite version of Islam in question, doesn't make the principle any less valid.
For and example, Muslims do not think it hypocritical that Islam is freely preached in non-Muslim countries while in fact, in most Muslim states it's entirely forbidden. Or for an example, the OIC to rant and rave over the pictures of Mohamed printed in the West, then on its own website reprint the dreaded picture of Mohamed, this time as a pig.
H/T: Tom