This kind of crime has been exposed time and again, and with the same usual suspects at the epic center of the investigation.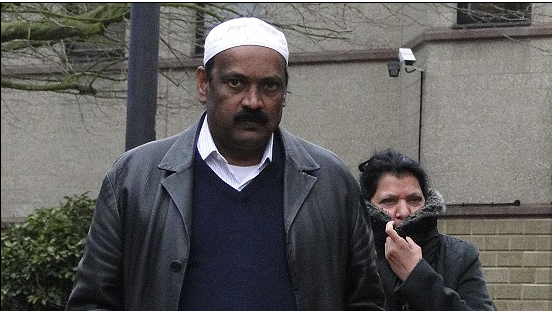 An Indian domestic worker was repeatedly raped and beaten by her employers who threatened to murder her if she complained, a court heard.

The 39-year-old vulnerable and illiterate mother-of-four was used as a 'sexual toy' and 'general dogsbody' by an extended family and their friend who forced her to become their slave for a total of six years.
She was scalded with boiling water, burned with a hot iron, beaten and threatened her throat would be cut and her body buried in a back garden if she didn't do as she was told, a jury were told today.
Despite the woman approaching numerous agencies for help, Croydon Crown Court heard how the abuse continued.