It's never fraud when committed against the kafir!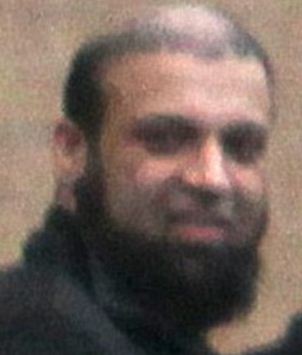 Fraud: Mohammed Amin (left), 40, and his wife, Kauser Aktar (right), 38, switched homes with Aftab Ahmed, 39, and his wife Sobia Shaheen, 32, so the women could pretend to be tenants and claim housing benefits
Amin and Aktar, who have seven children, pocketed £153,000 from the council in Ilford, Essex, and Aktar got £74,000 from the Department of Work and Pensions by pretending to be a single mother.
Shaheen – who has a previous benefit fraud conviction for lying about being a single mother – and Ahmed fleeced the London Borough of Redbridge out of more than £87,000 while living in Ilford.
Father-of-four Ahmed, who earns £40,000 a year as a Ford production manager, was a 'religious man' and had planned a family Hajj pilgrimage to ask God 'for forgiveness', the court was told.

Shaheen, a 'fervent' Muslim dressed in a burka, arrived at court with designer Louis Vuitton luggage.