Just like I've been saying all along.

Non-conservative nor fiscally responsible, Finnish genius mastermind at work: Statism rocks!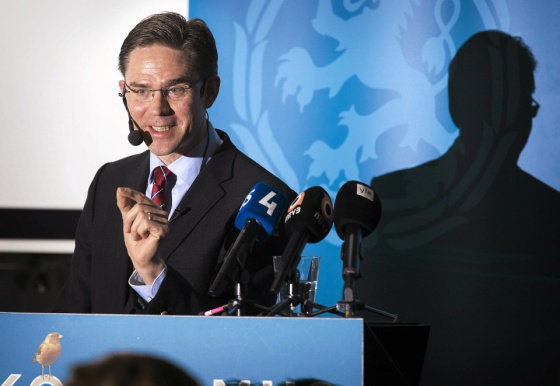 Finland's EU bill will be in the  millions
Prime Minister said Finland's "net share of EU's bill bill will level off" Still, Finland will pay up to 200 million more Euros than before.
But it's not go quite so, reveals the HS.
Finland's net share of the years 2014-2020 have been agreed 0.31 per cent of gross national income. Katainen's statement "net contribution, a slowdown in growth," must therefore be so true that Finland's relative net contribution will be lower than in 2011. In 2011, the net contribution of 0.34 percent of gross national income.
But in 2007-2011, the Finnish average net contribution was 0.22 percent of gross national income, this rate will increase from now, therefore, by 0.09 percentage points.
In Euro, this means a massive bill for Finland. HS: The Ministry of Finance's economic forecast, calculation, Finland in 2014 to pay for the EU 657 million – or about EUR 121 per person in Finland.