H/T: Henrik R.Clausen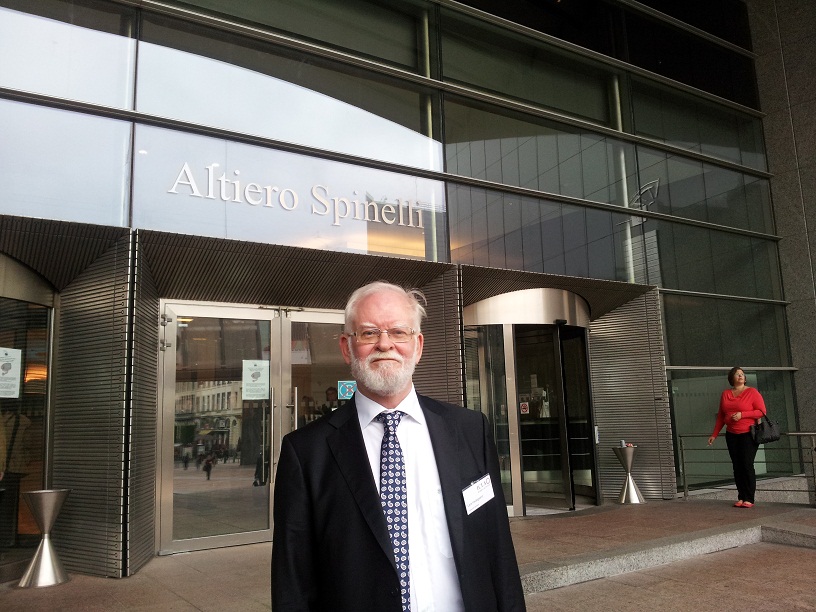 [Picture taken by myself in front of the EU parliament after Lars had received his Freedom Award from the ICLA.]
Friends,
Thank you for the hundreds of facebook messages and mails I have received since a lunatic tried to bump me off two days ago.
I'm in fine shape and hope to return to a semblance of normal life and work pretty soon.
Meanwhile I can only repeat what I have already said to one of the Danish dailies:
I would rather die than shut up.
They may kill us but there will always be people determined to stand up for our most precious right ­ the right of free expression.
Thank you to the hundreds who have have joined our Free Press Society or taken out subscriptions to Dispatch International over the past 48 hours.
We are all in this together and if we stay together, they can never break us.
Courage!
Lars Hedegaard