Priorities.
Instead, the business of two fake journalists who crapped in their pants on a bus, then wrote about their experience in the 100th anniversary of the Helsinki University paper is what still fills the headlines. So, for the Turun Sanomat's (and the rest of the Finnish media's) gross neglect and avoidance of discussing the near assassination of a fellow journalist, I award them with…….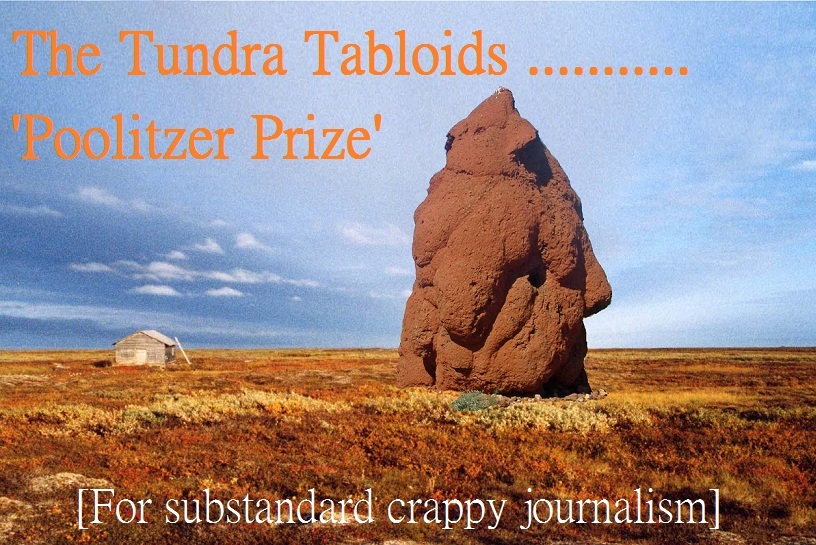 About Today's Students…
COLUMN | Turun Sanomat 4:15
It is said that the students of today, are the nation of tomorrow.

It didn't work out the way. And when you get your hands on the Helsinki Ylioppilaslehti centennial number, one can only hope that the adage doesn't prove to be true in the future. If it turns out to be true, then people are wandering the streets, and in mass transportation with fouled pants.
NOTE: Special thanks to commentor "VonStierlitz" for the idea of the award.