Brutal.
He stabbed her over 100 times with scissors and knives to death, and the punk's lawyer is in shock over the 'severity of the sentence'.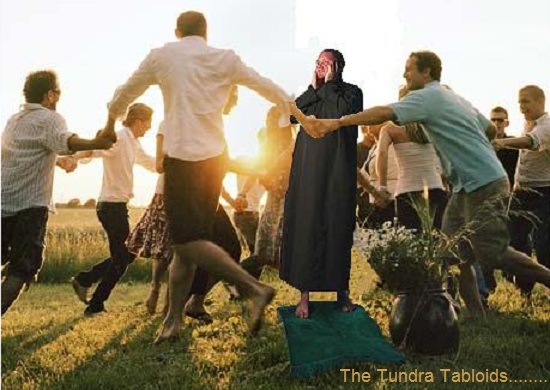 Eight years for brother who fatally stabbed sister
Published: 29 Jan 13 12:08 CET
The 17-year-old boy from southern Sweden who stabbed his sister to death in April was sentenced to eight years in prison on Tuesday for what the court referred to as an "honour killing".
The boy, who was 16 at the time of the attack, killed his 19-year-old sister in her apartment in Landskrona.
"This is an incredibly harsh sentence. My client is in shock," the teen's defence lawyer, Urban Jansson, told the TT news agency.
She was stabbed over 100 times with two different knives and a pair of scissors.
The boy had blamed the attack on a masked man, however the Lund District Court found the claims to be unsubstantiated and inconsistent.
The murder was "among the most serious cases of murder that can be committed" according to the court.
As the boy was only days away from his 17th birthday at the time of the attack, the judge decided to punish him as a 17-year-old rather than as a 16-year-old, altering the sentence therefore from four years to eight years in prison.
A psychiatric evaluation found no reason to place the teen in psychiatric care.
The sister had previously claimed she was forcibly married off at age 15 and raped.