It's one of the reasons why it's to be loathed.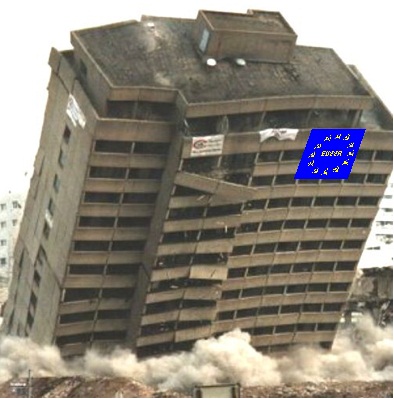 That's because feckless E.U leaders are deathly scared of terrorist attacks within the E.U., though history has show such timidity in the face of such aggression will not leave them unscathed. Islamonazis will take any signs of weakness as a green light.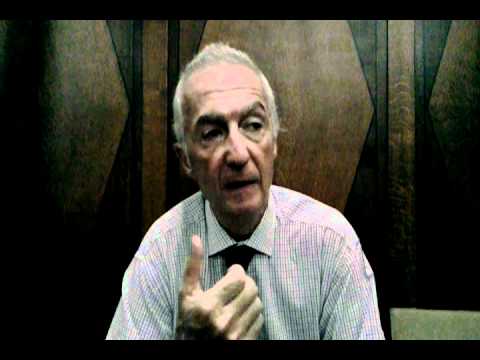 Gilles de Kerchove: "There is no automatic listing just because you have been behind a terrorist attack," de Kerchove is quoted as saying. "It's not only the legal requirement that you have to take into consideration, it's also a political assessment of the context and the timing."
Words fall from his mouth like crap from a donkey's ass.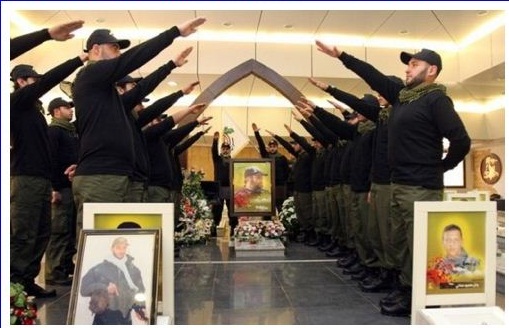 EU May Not Declare Hezbollah Terror Group, Even If Hezbollah Launched Terror Attack In EU
UPDATED 7:10 AM EST, JANUARY 29, 2013
The European Union's top counter-terrorism official reportedly declared Monday that the EU may decline to designate Hezbollah as a terrorist organization even if the Iran-backed group was behind a July 2012 terror attack in Burgas, Bulgaria. The statement by Gilles de Kerchove, quoted on the news site EUobserver and conveyed by the JTA, comes as Sofia prepares to announce the findings of its investigation into the bombing. Analysts had widely assumed that – should it turn out that Hezbollah violated the sovereignty of an EU state and conducted a terror attack on EU soil – the EU would be compelled to acknowledge that the group was a terror organizaation. Such analysis may turn out to have overestimated Brussels. The Burgas attack killed 5 Israeli tourists and a Bulgarian.