The EU elitists would love to do the same.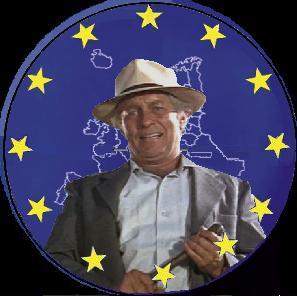 And this is coming your way if we fail to convince our fellow citizens about the dangers of sharia law.
H/T: Vlad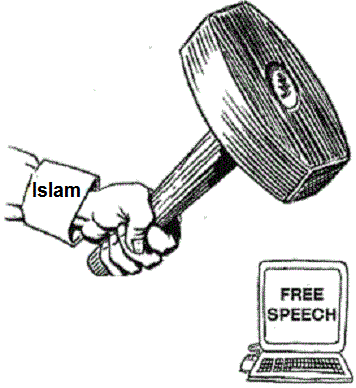 Man gets 5 years for insulting Islam on Facebook
The Jakarta Post, Bandung | Archipelago | Wed, January 23 2013, 1:49 PM
The Bandung High Court has added one more year to the prison term of Sebastian Joe, who was sentenced to four years' imprisonment for the blasphemy of Islam by the Ciamis District Court in West Java.
The high court decided on Tuesday to give Sebastian a higher sentence as it used the 2008 Information and Electronic Transaction (ITE) Law as a lex specialis (special law), instead of the Criminal Code (KUHP) used by the district court, said Sebastian's lawyer, Anang Fitriana, as quoted by tempo.co on Wednesday.
Sebastian was reported by the Ciamis chapter of the Islam Defenders Front (FPI) last year for a Facebook status he made, which they considered insulting to Islam.
Anang said that he planned to appeal the case to the Supreme Court. (han)