Neo-Ottoman empire enthusiast.
Whatever a 'Ottoman and Seljuq style' police station actually means, you know that it can't be good.
H/T: Fjordman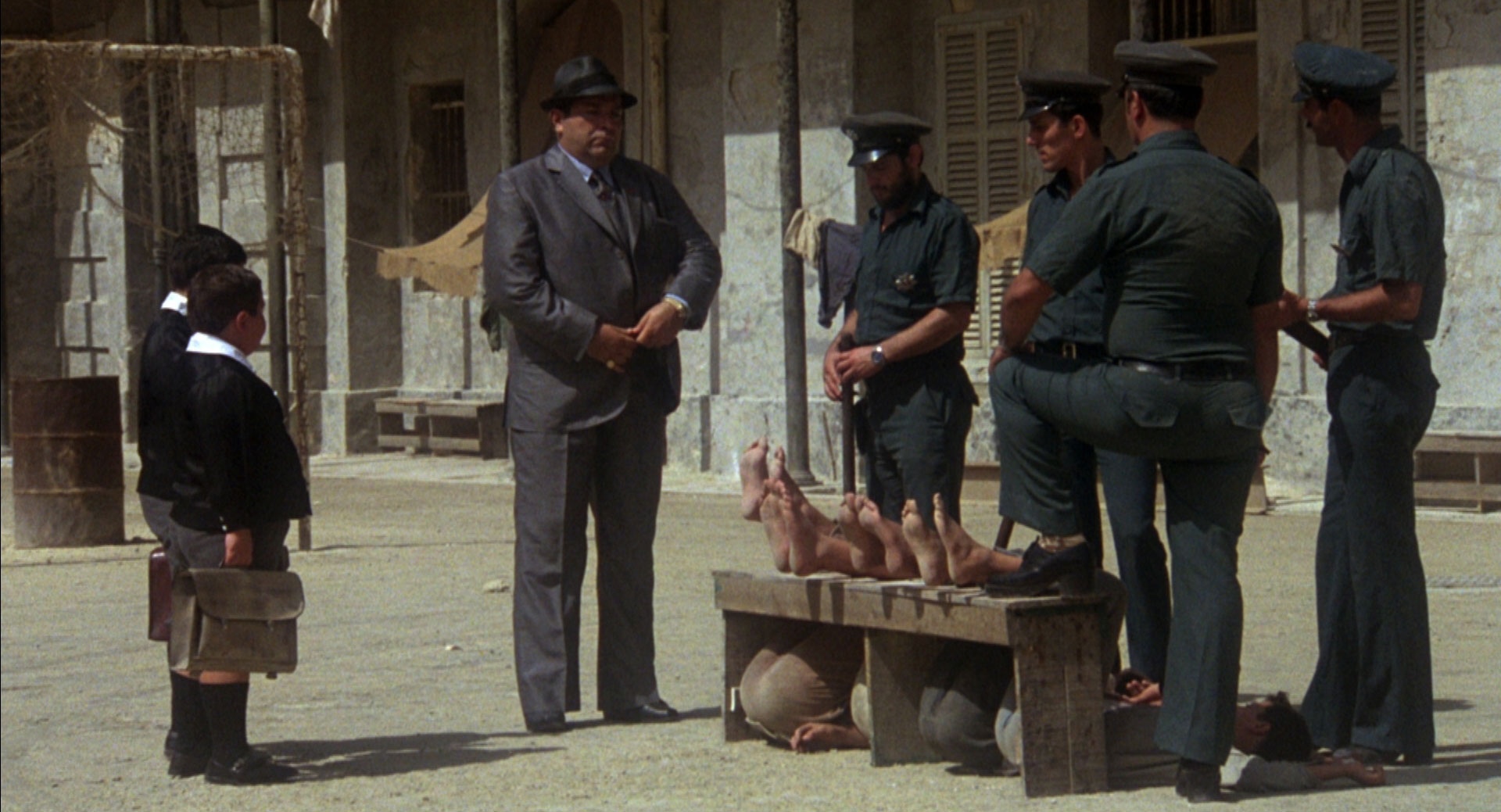 Erdogan greenlights 1,300 police stations in 'Ottoman style'
22 JANUARY, 13:57
(ANSAmed) – ANKARA, JANUARY 22 – The Turkish government is set to build 1,300 'Ottoman and Seljuq style' police stations across the country, according to local press reports.
Ankara's National Police Department has confirmed that works are already underway on the new buildings which are inspired by university studies of police stations during the Seljuq and Ottoman dynasties over 1000 years ago. Turkey's Premier Recap Erdogan, often referred to as 'The Sultan', is a great admirer of the Ottoman period. He has green-lighted several revaluation and enhancement projects of Turkey's imperial past, particularly in Istanbul.