Will Bibi make history?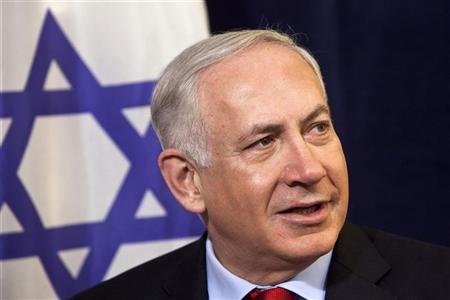 Voters across Israel cast their ballots
Knesset elections underway as some 5.6 million eligible voters start to cast their ballots to make mark on next Knesset
More than 2 million Israelis have exercised their right to vote as of 2 pm as polling stations struggle to keep up with the flow of voters. This indicates a particularly high voter turnout compared with the previous four campaigns. Polls will close at 10 pm. Polls at small communities will close at 8 pm.
A total of 5,656,705 eligible voters will be able to cast their ballots in 10,132 ballot boxes across Israel.
President Shimon Peres voted at the Charles E. Smith High School for the Arts in Jerusalem. "Today the state is asking citizens to vote for a free, beautiful, democratic country," he said after casting his ballot.
He wished success to all the candidates and called on the public to exercise their right to vote.