Saudi Arabia, a place where one can still visit the seventh century and not be in a museum.
"Arab Spring" democracy project supporters dumbfounded.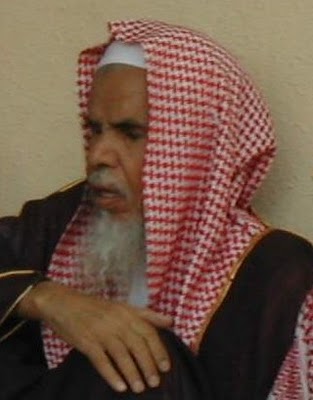 Election is banned in Islam: Saudi scholar
A well-known Saudi Islamic scholar has issued a new fatwa (edict) saying holding elections for a president or another form of leadership is prohibited in Islam.
Sheikh Abdul Rahman bin Nassir Al Barrak, reputed for his radical views, described western-style elections as an alien phenomenon to Islamic countries.
"Electing a president or another form of leadership or council members is prohibited in Islam as it has been introduced by the enemies of Moslems," he wrote on his Twitter page, according to Saudi newspapers.
"Selecting an Imam (leader) must be up to the decision-making people not the public…election is a corrupt system which is not based on any legal or logical concept for those who enforce this system by some Moslems…this system has been brought by the anti-Islam parties who have occupied Moslem land."