"Although the Jews alone moved to Palestine for ideological reasons, they were not alone in emigrating there. Arabs joined them in large numbers, from the first aliyah in 1882 to the creation of Israel in 1948. "The Arabs were moving into the very areas where Jewish settlement had preceded them and was luring them." Arab immigration received much less attention because both the Turkish and British administrators (before and after 1917, respectively) took little interest in them. Under the latter, for instance, "there was not even a serious gauge for considering the incidence of Arab immigration into Palestine." The return of Zionists to the land of their ancestors was a topic of nearly universal fascination, both positive and negative. Arabs crossing newly-established and artificial boundaries caught no one's interest."
It's what the Arabs have been doing ever since Jews began developing the land in modern history. The Jews create a jewel in the land, and the Arabs stop over to claim it and the land next to it.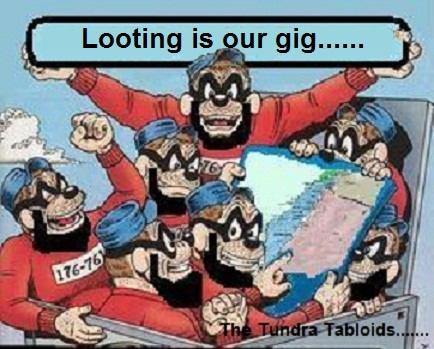 Palestinians pitch tents on land Israel plans for settlers
By Ismail Khader | Reuters – Fri, Jan 11, 2013
E1, West Bank (Reuters) – Palestinians from villages in the occupied West Bank near Jerusalem pitched tents on Friday on land Israel has earmarked for a new urban settlement, looking to preserve the area for an independent Palestinian state.
Scores of Palestinians erected about 20 large, steel-framed tents on a windswept hillside in an area known as E1, a geographically sensitive area where Israel announced last month it would build homes for hundreds of settlers.
"We are setting up a Palestinian village here where people will stay permanently in order to protect this Palestinian land," said Mohammad Khatib, one of the organizers of the tent village.
The tents were erected in an area close to established Palestinian villages that lie on slopes north-east of Jerusalem and overlook the descent to the Dead Sea.