We rejected totalitarian communism/fascism, why not totalitarian Islam as well?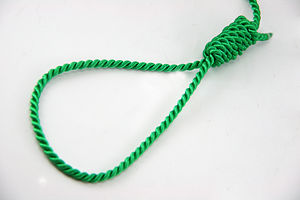 Basic Islam 101 is political, and anything to do with the fundamentalist side of the pajamas and slippers club, has everything to do with the destruction of our modern liberal democracies.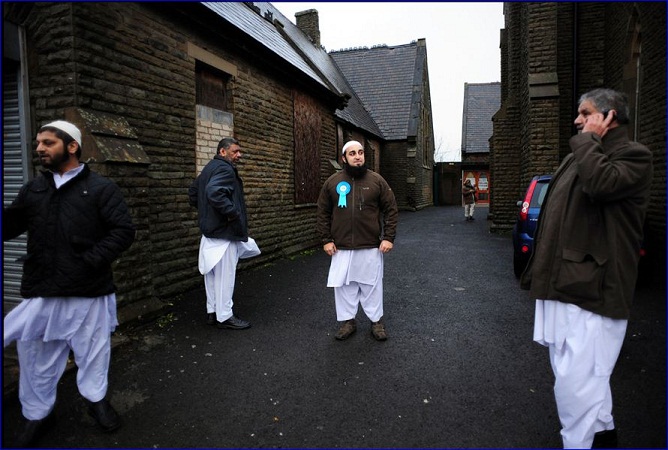 Supporting our Own Demise: Part 1
Terror Finance
by Samuel Westrop
January 7, 2013 at 5:00 am
Successive British governments continue to tolerate the existence of large charities that encourage and provide for Islamist terror groups. By failing to separate British Muslims from the Islamist charities that exploit them, we flatter and legitimize supporters of terrorism as humanitarians and community leaders. In the US, the charity Interpal is a proscribed organization: when you help terror groups build homes, you are also helping terror groups build bombs. In the UK, however, Interpal is a leading charity that provides support for terror groups. What is Interpal, and why isn't the British government shutting it down?
For hundreds of years, London has mostly been a welcoming home for extremists who wished to destroy the very freedoms the city afforded them. It was here that 19th century nihilists such as Bakunin and Nechayev freely disseminated their violent ideas. In the 20th century, Soviet money seeped into our trade unions and lobbying groups. And now, today, London is a hub for Islamist and Arabist terror infrastructure. It is a city from which financial and logistical support sustains violent supremacist movements across the world. A few months ago, Lord Alton of Liverpool told the British parliament that he believed the Al Muntada Trust, a large London-based charity, is funding the Nigerian Al-Qaeda terrorist group Boko Haram[1]. The speakers at events previously hosted by Al Muntada have described Jews as the "descendants of apes and pigs" and have called for the execution of homosexuals and adulterous women[2]
We do not, however, just idly tolerate anti-Western groups in our midst and abroad; the harder truth is that government is often complicit with their activities, and when caught, our elected leaders simply refuse to discuss the facts. A recent report by Palestinian Media Watch (PMW) revealed that British taxpayers are contributing towards the $4.5 million paid each month to Palestinian prisoners in Israeli prisons, including terrorists and mass murderers. Despite the evidence gathered by PMW, the British Foreign Office continues to deny that British money is rewarding terrorism. In a letter to Robert Halfon MP, who had voiced his concern at the findings, the International Development Minister Alan Duncan wrote: "We have investigated the matter fully and can confirm that the allegations in Palestinian Media Watch's report are both inaccurate and misleading."[3] Duncan did not say how the report was inaccurate, and nor did he provide any sources or facts to back up his claim. As PMW sharply responded, "the general statements made by the Minister of State in his letter, which lack any sources that contradict PMW's findings, are wrong". [4]