We warned, many of you didn't listen.
We warned, warned and warned again, but the public, at least 52-53% of them refused to heed the warning. Obamacare is going to be a massive boondoggle fiasco of massive proportions, and my only comfort is knowing that the layoffs won't stop with just Republican workers, it's going to hit Democrats equally as hard.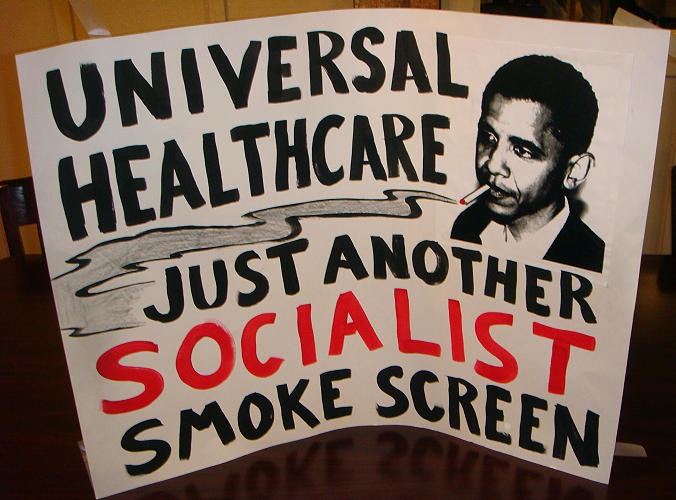 OBAMACARE LAYOFFS, HIRING FREEZES BEGIN
Obamacare opponents warned that forcing companies employing 50 or more full-time workers to buy healthcare would prompt employers to slash jobs and worker hours.  And that's exactly what's happening, says one of President Barack Obama's favorite economists, Mark Zandi of Moody's Analytics.
"It will have a negative impact on job creation" this year, says Mr. Zandi.
The Obamacare employer mandate doesn't go into effect until January 1, 2014, but the government requires businesses to track worker schedules for three to 12 months in advance.  That means many employers plan to get a jump start on avoiding Obamacare's $2,000 per-worker fine by firing workers now, reducing employee hours, or replacing full-time employees with part-time workers.
More here.