I've seen the same stupidity repeatedly stated by Finnish politicians as well.
One of the more dumbest memes out there, is that government unemployment checks stimulate the economy. Every dollar taken from the private sector by the federal government, is a dollar taken from private wealth creation. In "trying to help the unemployed", the government only prolongs their misery by redistributing private wealth that should have remained in the hands of those who can create jobs for the unemployed.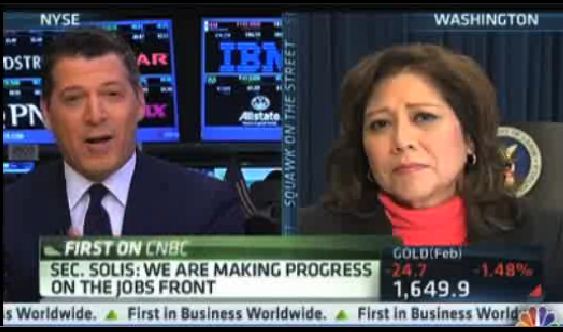 View the vid here.
NOTE: The Brietbart vid has an auto-run mechanism so I won't embed it.