It's called prudent thinking.
Yeah, like you would really want to see high tech weapons in the hands of imbeciles like this. Great going team Obama, or at least calling the shots to those who know how to use them.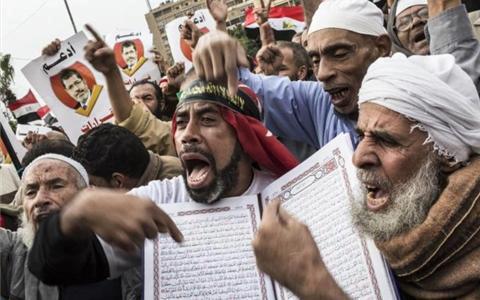 Pressure builds to nix gift of tanks, F-16s to Egypt
Published January 02, 2013 FoxNews.com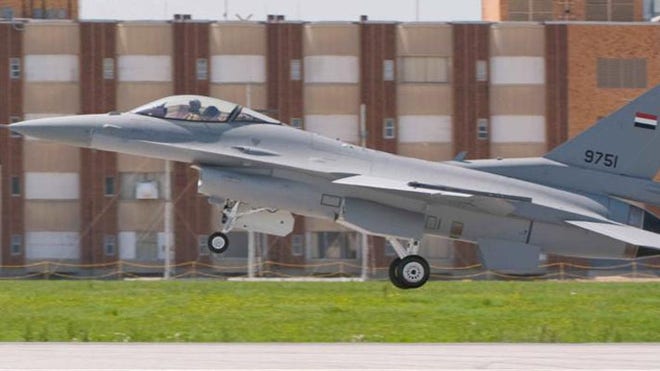 Turmoil in Egypt isn't stopping a shipment of 20 F-16 fighter jets, including this one – already emblazoned with Egypt's flag. (Courtesy: Carl Richards)
Later this month, the new government in Egypt is scheduled to begin taking delivery of 10 F-16 fighter jets and 200 Abrams tanks – courtesy of U.S. taxpayers.
The $213 million deal is part of a foreign aid package signed when American ally Hosni Mubarak was president, but a growing chorus of critics say the Obama administration should pull the plug. They cite Egypt's new Muslim Brotherhood government's mixed signals to the U.S. and Israel, as well as America's fiscal problems, as reasons for rescinding the deal.