Saudi Arabia, a place where one can still visit the seventh century, and not be in a museum.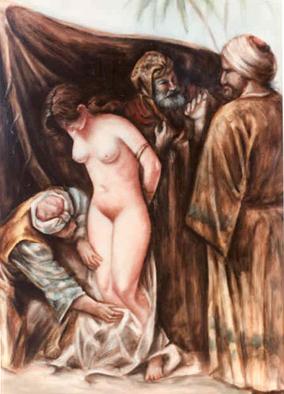 You know as well as I do, that these perverts won't contract with willing women, they'll take anything they happen to catch on two legs, say their magic words, "be married" for two hours and then dissolve the contract. Another example of why Islam resists reforming, they make up stuff as they go along to accommodate any new situation, just like their founder did.
NOTE: Oh, and they can't rape anyone under 14 years of age, like they'll intend to card their victims.
H/T: Islam Exposed (the truth about Islam)
"A Wahhabi religious cleric in Saudi Arabia, Muhammed al-Arifi, who is very influential in Jihadi circles, has recently issued a fatwa (religious edict) that permits all Jihadist militants in Syria to engage in short-lived marriages with Syrian women that each lasts for a few hours in order to satisfy their sexual desires and boost their determination in killing Syrians. He called the marriage as 'intercourse marriage'. It requires that the Syrian female be at least 14 years old, widowed, or divorced."