The rest must be blithering idiots.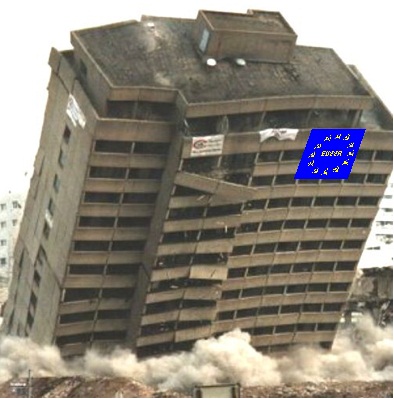 MAJORITY IN UK WANT OUT OF EU
United Kingdom (UK) — For the first time since the UK signed the Maastricht Treaty to join the EU in 1993, a majority the British want to leave the beleaguered assembly of nations. A recent Guardian/ICM poll shows 51% of UK residents would vote to leave if a referendum was currently held with an option to leave.
The numbers of dissatisfied Brits have increased over the years, but never exceeded 50%. A similar poll last year showed 49% wanted to leave, while 51% still favored staying. Of the 49% of those polled who desired to stay in the EU, only 22% said they would "Definitely vote to stay in." The numbers were much higher for those who would "Definitely want to leave." A whopping 36% of those polled were certain of their desire to leave the EU.  A similar poll in 2001 found that 68% of the British wanted to stay in the EU, while only 19% wanted to leave.
The Guardian poll and its revelations come at a critical time for the British people. Many British leaders are beginning to appeal to a growing trend of voters who see themselves as separate from Europe and desire to distance themselves from common European attitudes and policies.
More here.