Saudi Arabia, a place where one can still visit the seventh century and not be in a museum.
THE SAUDI NOOSE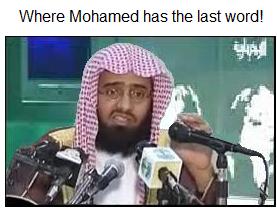 TSN: "How this ends will determine whether or not Islam still maintains its historical "snuffing out reform" properties".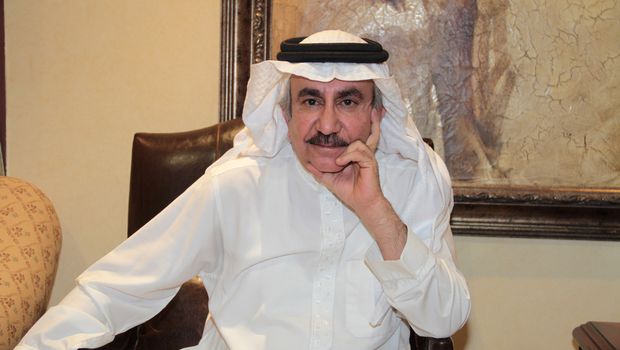 "Our Prophet had come to rectify the faith of Abraham, and now is a time when we need someone to rectify the faith of Mohammed."

Prominent Saudi Writer Arrested After Controversial Tweets
Saudi authorities have arrested writer Turki al-Hamad today based on orders from Interior Minister Prince Mohammed bin Naif, according to Al Arabiya's correspondent Khaled al-Matrafi. Local news siteSabq also reported the news, citing unnamed sources.
Al-Hamad, a political analyst and novelist, has published a series of controversial tweets Saturday criticizing Islamists who, he said, "have distracted us with nonsense that we forgot the important issues." In his next tweet he likened Islamism to Nazism. "But the age of Nazism is long gone," he said, "and the sun will rise again."
More here.