The Tundra Tabloids salutes this WW2 veteran and hero, Charles Durning. He most likely would have refused the label of hero himself, most heroes would, but it's highly appropriate   to honor the man, one of the rare Hollywood types (nowadays) who served his country with distinction.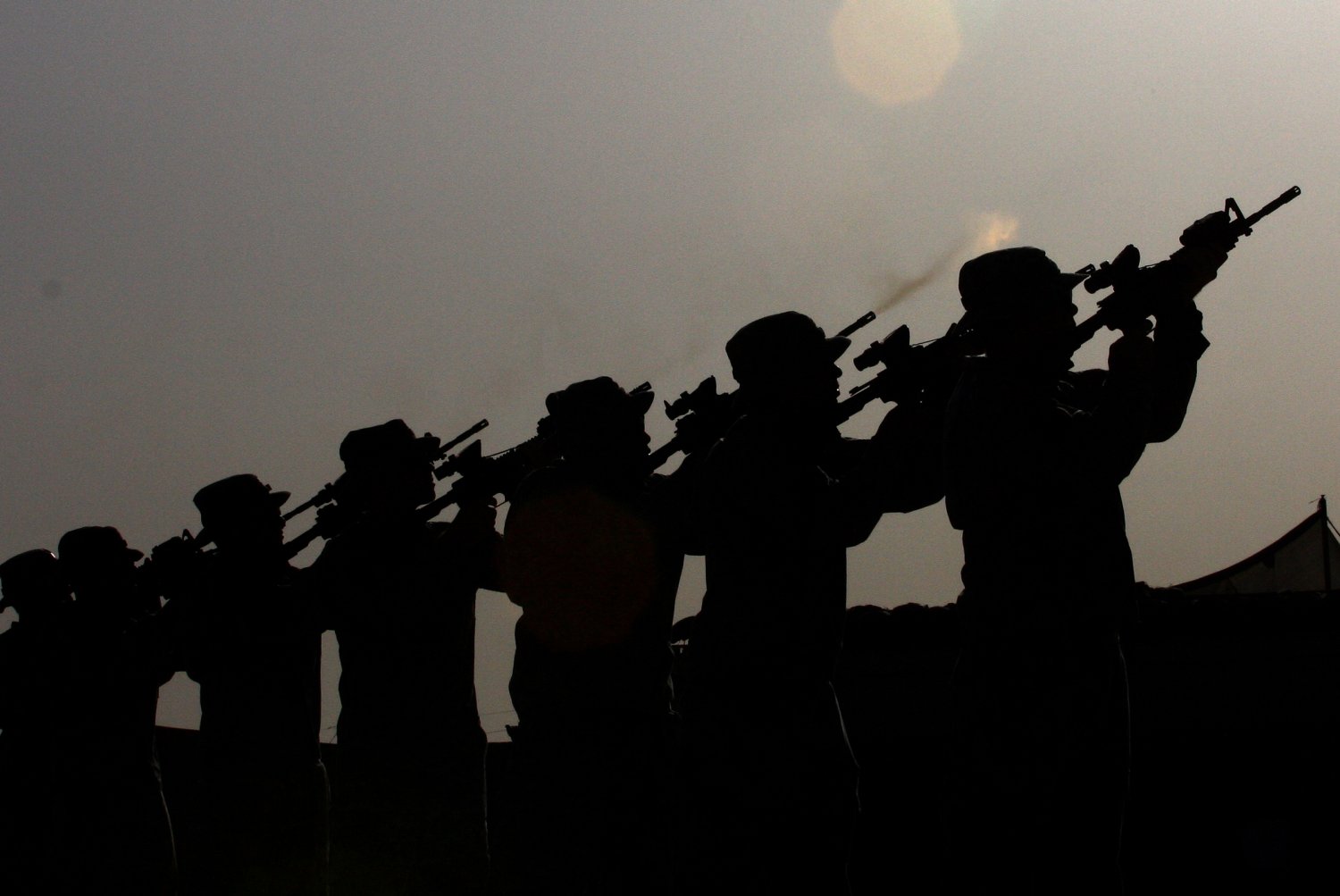 Charles Durning, 'king of character actors,' dies
[…]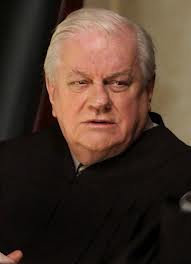 He was among the first wave of U.S. soldiers to land at Normandy during the D-Day invasion and the only member of his Army unit to survive. He killed several Germans and was wounded in the leg. Later he was bayoneted by a young German soldier whom he killed with a rock. He was captured in the Battle of the Bulge and survived a massacre of prisoners.
"They train you to do awful things, then they release you and wonder why you are so bitter and angry," Durning told USA TODAY in 1994, when he narrated the Discovery Channel's Normandy: The Great Crusade. "Scars that you have from wounds heal. Scars that you have mentally never heal."
"There's no nobility with war. It's tear-'em-up destruction that leaves you frustrated, bitter and angry. … If you really knew what it was like for an hour, you wouldn't want anyone to go through it."
In later years, he refused to discuss the military service for which he was awarded the Silver Star and three Purple Hearts.
Read the whole thing here.