With Fatah and others being thrown off tall buildings or being dragged through the streets like dogs.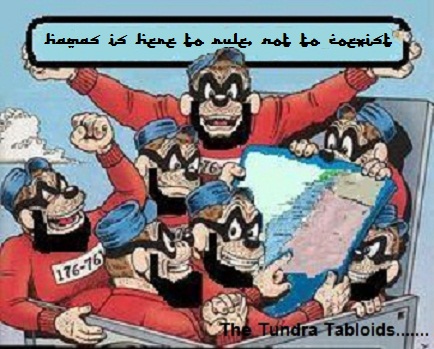 'Hamas preparing for West Bank takeover'
By JPOST.COM STAFF
12/23/2012 09:00
'The Sunday Times' claims Hamas instructed its sleeper cells in West Bank to prepare for armed struggle to overtake the territory.
PHOTO: MOHAMMED SALEM / REUTERS
Hamas leader Khaled Mashaal instructed the terror group's sleeper cells in the West Bank to prepare themselves for armed struggle to take control of the Palestinian territory, The Sunday Times reported.
According to the report, citing the Shin Bet (Israel Security Agency) and the Aman military intelligence service, Hamas, at the behest of Iran, was preparing to seize power in the West Bank as it did in Gaza in a 2007 civil war.
The Sunday Times claimed that Prime Minister Binyamin Netanyahu had been warned by Israeli intelligence services of Hamas's possible usurpation of power, and quoted what it described as a close Netanyahu associate as saying: "Bibi [Netanyahu] understands the geopolitical changes in the Middle East. No way would [he] give up an inch of the West Bank – he is convinced that the intelligence assessment about a Muslim Brotherhood [Hamas] takeover is solid."