He's right but it's a case of the pot calling the kettle black
This comes from a statist bureaucrat who's largely responsible for the bailing out of Greece with the use of public funds. As well as the fact that Finland hands over far more money to the ponzi scheme called the EU enlargement program, then it will ever get back in return. Talk about the waste of public funds, these hack bureaucrats are masters of the art.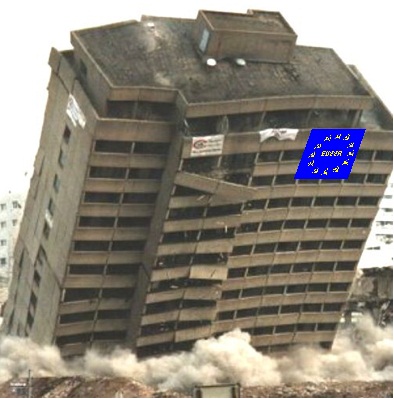 EC VP Rehn warning: Cut public debt now
European Commission Vice President and Economic and Monetary Affairs Commissioner Olli Rehn says Finland must act quickly to nip the growth of public debt in the bud.
An economic report of European Union countries published in Brussels highlights the disturbing growth of Finland's public debt.
European Commission Vice President Olli Rehn called on the government to moderate the growth of salaries and to pursue pension reform, measures he said had already been implemented in other European countries.
"Public finances show that Finland has not been able to maintain the stability programme it laid out. Finland's (public) debt will rise to as much as 55 percent next year and soon after that in the next five years, which will be in the next term of government, it will rise to around 60 percent," Rehn said Wednesday in an interview on Yle's Ykkösaamu radio programme.
"In the European Union, that's the level at which measures to restrain excess debt and budget deficits will kick in," he added.
The EU Commissioner said that this would be a disturbingly high level of debt for Finland, because government must on the one hand strengthen exports and competitiveness, while at the same time streamlining the welfare state in order to avoid rapid over-indebtedness.
More here.