Compassion in Islam.
And yes folks, the woman is the one sentenced by the "just court" of these Arab reprobates, she gets violated one more time, as the Islamic state stood in line for their shot at her.
NOTE: Why any Westerner would visit these Muslim states is beyond me.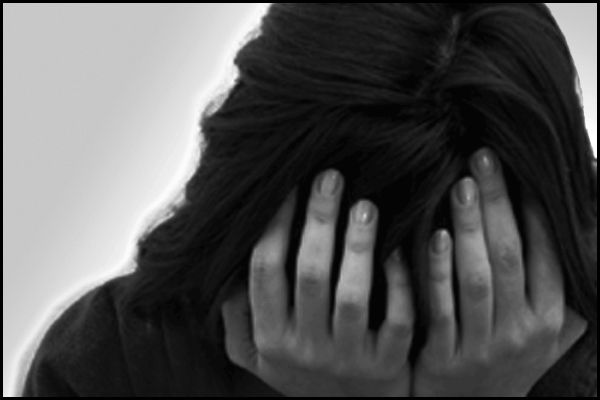 Briton says she was raped in the UAE – but gets fined for drinking
Loveday Morris reports from Dubai as anger rises over plight of woman forced to pay £169
A British woman who was allegedly kidnapped and gang raped by three men in Dubai has been prosecuted for drinking without a licence, throwing a spotlight on the United Arab Emirates' archaic legal system, which rights groups say does not do enough to protect victims of sexual assault.
The woman, who cannot be named for legal reasons, claims she was raped repeatedly by the three men who filmed the attack after they lured her into their car as she returned from a night out with friends.
After reporting her ordeal to the police, the 28-year-old found herself in the dock because she admitted she had been drinking earlier that night.
Human Rights Watch has called on the UAE to improve its judicial practices for rape victims, saying those reporting crimes too often end up being charged themselves.
Lulled into a false sense of security by the drinking culture encouraged in the five-star hotels that line the shores of the oil-rich Emirate, expatriates often find themselves on the wrong side of the country's strict laws. The Foreign and Commonwealth Office says British nationals are more likely to be arrested in the UAE than anywhere else in the world.
However, the legal system's treatment of victims of sexual crimes has drawn particular condemnation.
"In the UAE, there have been multiple cases over the past few years where the state has charged women with criminal offences after they have reported rape," said Samer Muscati, a researcher in the women right's division of Human Rights Watch.