If not for this prick and many more politicians like him, the problem of anti-semitism in Malmö would be next to non-existent.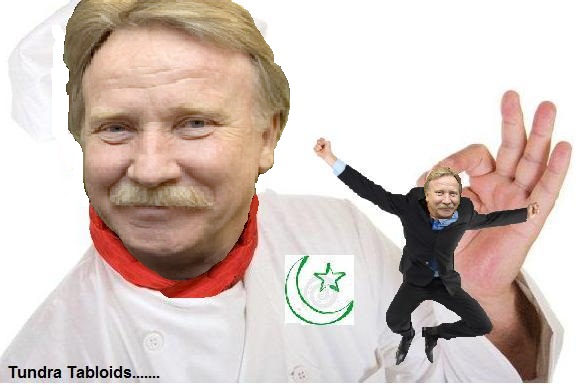 Ilmar Reepalu, the antisemtic chef/mayor of Malmö Sweden: Just a little pinch of me will do it.
All the more reason to back the fundamental right to arm yourselves. Stefan Metzeler sent me the following picture that underlines the point, that if a person is well armed, the fear factor drops significantly.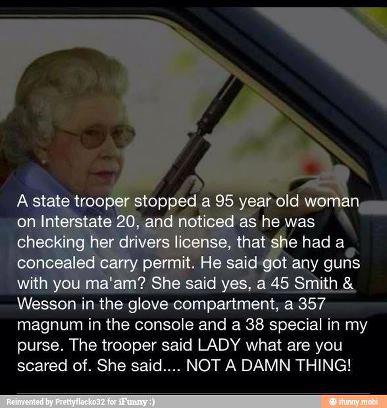 Thanks to Vlad for the H/T & upload