It is to address poverty by strengthening entrepreneurship. No wonder the Arabs were against it, sponsoring liberty and individualism is not an Islamic principle, as well as of course because who sponsored it.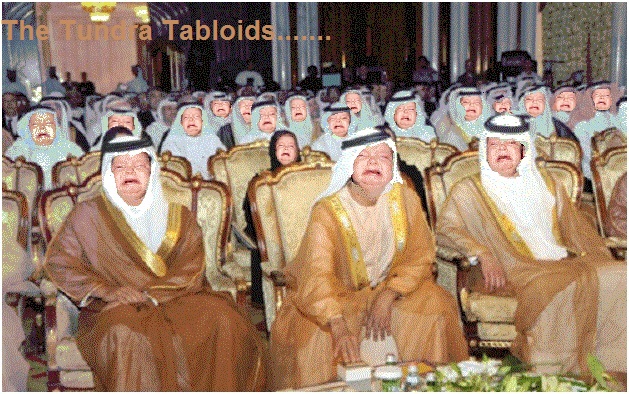 UN passes Israeli resolution on entrepreneurship for development
Despite strong Arab pressure, the General Assembly passed the Israeli-sponsored resolution by a large majority.
9 December 12 11:34, Ran Dagoniin
On Friday, the UN General Assembly passed a resoution proposed by Israel to encourage private and public sector entrepreneurship as the best way to deal with the challenges of poverty and job creation. Despite heavy Arab pressure, which continued right up to the vote, 129 countries voted in favor of the resolution. Only 31 countries voted against, and nine countries abstained.
Passage of the Israeli resolution, just two weeks after Israel's defeat in the General Assembly vote to give the Palestinian Authority non-member observer status, is considered an important Israeli diplomatic victory.The vote was preceded by an intensive diplomatic campaign over several months by the Israeli Mission to the UN, the Ministry of Foreign Affairs, and the ministry's Mashav – Center for International Cooperation."The Israeli spirit of entrepreneurship and creativity prevailed at the UN today," said Israel's Ambassador to the UN Ron Prosor."
As a state that was founded in difficult circumstances, we have been able to create opportunities for talented people and have become an enterprising superpower. Creating a culture of entrepreneurship can work miracles and drive economies forward. Investing in human resources is a real message that Israel conveys to the developing world."
A review by Israel's Mission to the UN and Mashav found that young entrepreneurs in many developing countries face bureaucratic obstacles, social barriers, and a lack of financing, even though entrepreneurship is an important tool for economic growth, improving the standard of living, and improving the quality of the environment. This is the first time in the UN's history that it has adopted a resolution that emphasizes entrepreneurship as a means of fighting poverty.
Sources at the Israeli mission say that the UN General Assembly vote was a success for the strategy of the mission and the Ministry of Foreign Affairs to position Israel as a source of global know-how, expertise, and creativity.The resolution encourages governments to take an appropriate and comprehensive approach to fostering entrepreneurship, an approach that will include all the interested parties, to develop policy lines that take into account national priorities and special circumstances.
The resolution says that partnerships between the private and public sectors play an important role in fostering entrepreneurship, creating jobs, and promoting investment; increasing a country's revenue potential; contributing to the development of new technologies and innovative business models; and advancing economic growth.The resolution calls on governments and companies to strengthen the capabilities of domestic financial institutions to aid people who have no access to banking services, and encourages these countries to adopt administrative and regulatory structures to establish to provision of financial services to such people, especially women.