This outrage does not come as a surprise.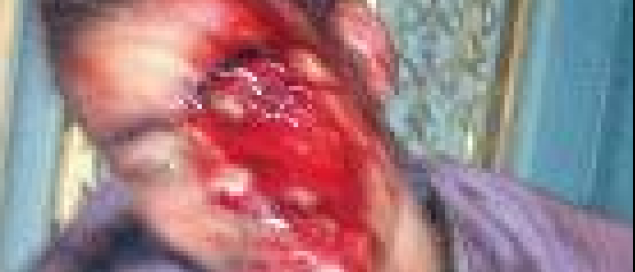 All tyranny based movements use torture as a means to instill fear into the general population. The Muslim Brotherhood is acting no differently than the Iranians or any other Muslim authoritarian regime in the region.
NOTE: Lets see if the nut-jobs on the anti-Israel Left are now going to run "boycott Egypt" campaigns.