Or as Sheik Yer'Mami, puts it: Kumbaya Jews walk out?
Speak it, and with continued gusto.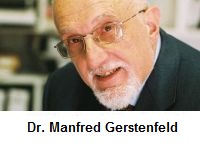 "I am touching upon the taboos that have to be broken, because a totally false narrative has been created in Europe."
"The idea that all cultures are the same is absurd. If there is no hierarchy in culture, then Nazi culture is equivalent to democratic Western culture. There are Islamic groups which are equivalent in their language and ideology to Nazis. And I have no problem in saying that, because it is true."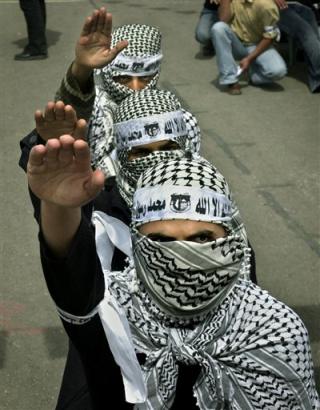 Walk-outs over 'Islamophobia' at antisemitism symposium
By Zoe Winograd, December 6, 2012

A seminar meant to highlight problems in dealing with antisemitism ran into trouble when audience members walked out — alleging Islamophobia on the part of some speakers.
At the forefront were leaders of the Community Security Trust, who challenged remarks made by the Egyptian writer Bat Ye'or, and Dr Manfred Gerstenfeld, a founding member of the Journal for the Study of Antisemitism, which sponsored the seminar, held at London's Wiener Library.
Bat Ye'or told the audience: "The source of antisemitism is the organisation of the Islamic corporation."
But when Dave Rich, the CST's deputy communications director, expressed concern that such a comment could be construed as Islamophobic, she responded: "Islam is denying the root of Judaism and Christianity with a profound belief in Jihad."
David Hirsh, editor of anti-racist website Engage, left the room during Dr Gerstenfeld's lecture.