Payback.
After having been knocked around, demonized and literally smeared by not only the MSM, but also the race baiting artists of Jessie Jackson and Al Sharpton, team Zimmerman is fighting back. I have no knowledge of this man's background, his political leanings and philosophical moorings, but no one deserves the treatment he has endured at the hands of the just mentioned. I hope he becomes a very wealthy man from his lawsuit against NBC.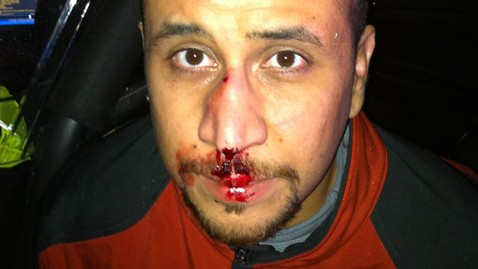 GEORGE ZIMMERMAN SUES NBC; SAYS AUDIO EDITED TO MAKE HIM LOOK RACIST
by JOHN NOLTE 6 Dec 2012 418POST A COMMENT
Though it might feel like a hundred years ago, it was only last April when the media joined Barack Obama's cynical crusade to gin up his base in Florida through the artificial inflaming of racial tensions. And there was no question NBC News was the worst of these co-conspirators after the network was busted editing a 9-1-1 call to make Trayvon Martin's suspected shooter, George Zimmerman, look like a racist. Today, Zimmerman filed suit against the Peacock Network.
Zimmerman accuses NBC of creating a "false and defamatory misimpression using the oldest form of yellow journalism: manipulating Zimmerman's own words, splicing together disparate parts of the recording to create the illusion of statements that Zimmerman never actually made."
He's suing for defamation and intentional infliction of emotional distress, demanding unspecified damages.