Oh my, the statists are upset.
Sweden has fallen off the sled ages ago. That's what happens after decades of socialist societal engineering in a soon to be post-homogeneous la la land utopian Sweden.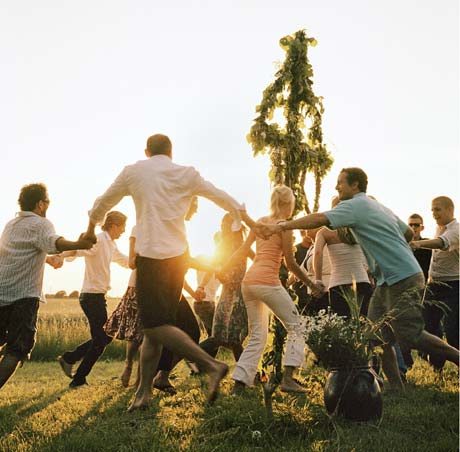 Gender debate sparks UK-Sweden media spat
Published: 3 Dec 12 16:27 CET |
Claims that a gender-neutral toy catalogue proved Sweden had "lost" a generation of women sparked a fierce war of words between popular Swedish tabloid Expressen and British publication The Telegraph.
"Boys will be girls, as they say in Sweden," finance writer Thomas Pascoe wrote in a post published last week in the blog section of The Telegraph's website.
He went on to argue that Sweden's anti-discrimination laws are "insane" and lead to "bizarre" outcomes which do little to improve the status of women in Swedish society, citing figures showing a persistent wage gap between men and women.
"The result of stripping women of their social roles as mothers has not been the development of a new balance in society which still respects women, but rather a sexual nihilism with which most women are instinctively uncomfortable," he wrote.
The sideswipe against Sweden's gender-equality efforts came on the heels of reports that Toys"R"Us had produced a "gender neutral" toy catalogue for consumers in Sweden which features images of boys offering dolls a toy bottle, as well as little girls taking aim with plastic rifles.
"No boy grows up dreaming of being a princess. I find it hard to believe many little girls grow up wanting to shoot people," wrote Pascoe.
The article prompted a stinging reply published on Saturday in Swedish tabloid Expressen by columnist Jenny Strömstedt.