Shame on the Finnish government.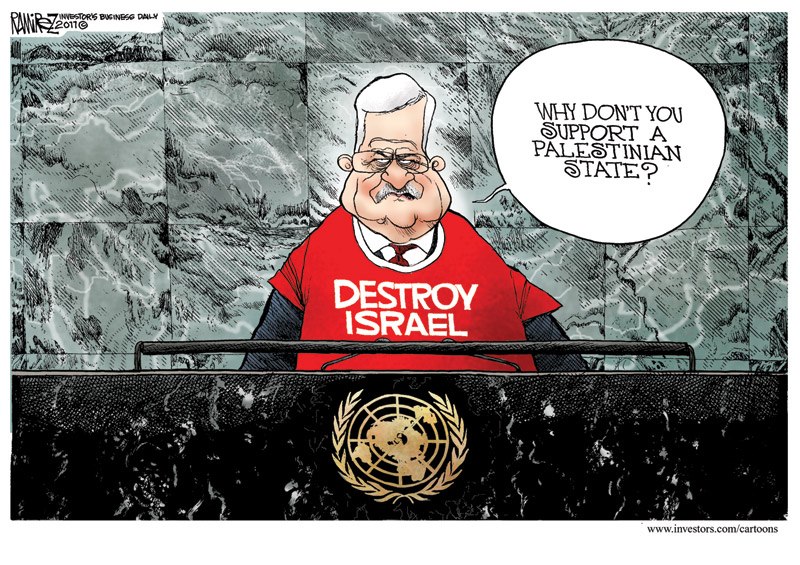 Päivi Räsänen from the Christian Democrats offers a sane voice in a din of confusion and stupidity. Thanks to the National Coalition, (Kokoomus) headed by Jyrkki Katäinen, Finland has now officially thrown its weight behind the Arabs' delegitimization project of Israel, whether they know it or not. If Räsänen wasn't fooled, neither should have the rest of the government.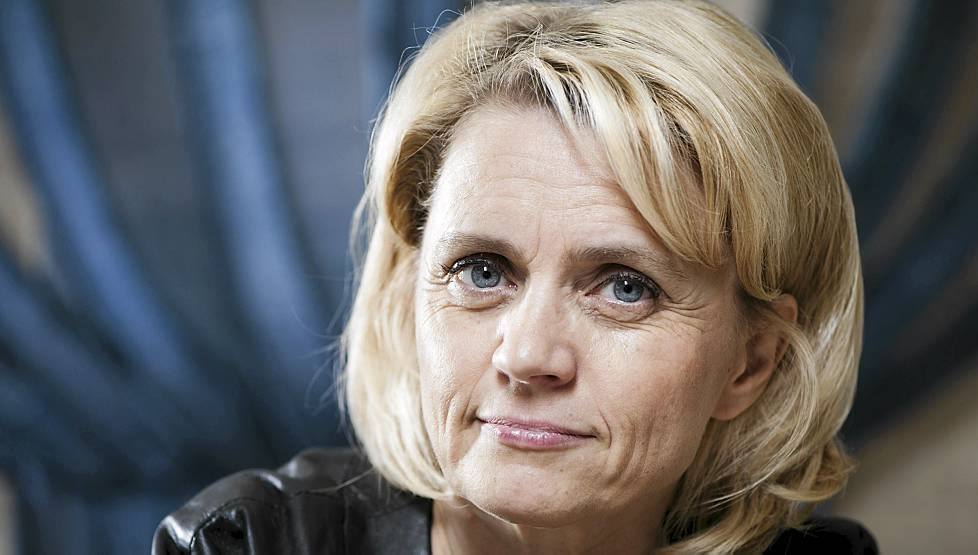 Finland backs Palestinian UN upgrade
Finland is giving its backing to a Palestinian bid for a diplomatic upgrade at the United Nations.
[…] Interior Minister and Christian Democratic Party chair Päivi Räsänen told Yle that she disagrees with the decision to support the Palestinian bid and will file a written letter of dissent.
Räsänen, who is travelling on official business in Ethiopia, did not take part in the meeting of the cabinet's Foreign and Security Policy Committee that decided to back upgrading the diplomatic status of Palestinian UN representation.
"The most important thing would be to support Israel and the Palestinian side in peace negotiations," Räsänen told Yle.
"In this situation, by promoting an observer state status for the PLO, then in my opinion it is unilaterally raising the status of the Palestinian side while not considering the totality that exists in the Middle East."
Interior Minister Räsänen added that the PLO does not qualify for observer state status since it is not a state.