That is exactly what would happen.
Dismantle the IAEA, set up a real Western run watch-dog organization designed to sniff out nuclear proliferation, and if spotted, acted upon through a series of tough policies and/or threat of military action. The IAEA, in spite of what you might think, actually proliferates …..nuclear technology.
NOTE: Any international forum at this time simply can't be trusted.
The United States, feared the conference, which was to be held in Finland, could be used as a forum to bash Israel, a concern likely to have increased after eight days of fierce Israeli-Palestinian fighting that ended with a ceasefire on Wednesday.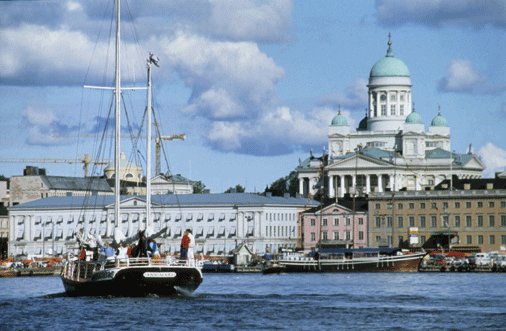 US nixes talks to create nuclear-free Middle East
By REUTERS
11/24/2012 09:36
Development likely to anger Arab states but please Israel; US doesn't make clear if conference canceled or merely postponed; Washington fears conference could be used as a forum to bash Israel.
WASHINGTON – Talks planned for next month on banning nuclear weapons in the Middle East will not take place, the United States said on Friday, a development likely to anger Arab states but please Israel.
The US State Department announced that the mid-December conference on creating a zone free of weapons of mass destruction, or WMD, would not occur and did not make clear when, or whether, it would take place.
"As a co-sponsor of the proposed conference … the United States regrets to announce that the conference cannot be convened because of present conditions in the Middle East and the fact that states in the region have not reached agreement on acceptable conditions for a conference," State Department spokeswoman Victoria Nuland said in a statement.