Lets see, military overwhelming anti-Obama….check. Military voters disenfranchised……..check.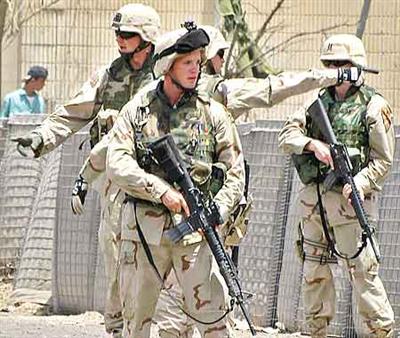 Cast aside: Thousands of votes from our military troops uncounted or missing
According to the Naval Enlisted Reserve Association, scores of military absentee ballots cast in the 2012 Election will not be counted. U.S. Military personnel and their families are outraged: "Where the hell is this country's moral compass?!" stated the mother of a 25 year old Marine who served in Afghanistan.
The military mail service is notoriously slow, and lawmakers have said that it could be almost two months after the election before ballots even arrive to be processed.
"We write to express concerns over another serious failure by the Department of Defense to safeguard the voting rights of our overseas military service members, which we believe could result in the imminent disenfranchisement of thousands," stated a letter sent to Defense Department Secretary Leon Panetta by Sens. John Cornyn, R-Texas, Kelly Ayotte, R-N.H., John McCain, R-Ariz., Rob Portman, R-Ohio, and Marco Rubio, R-Fla..