This is someone that Obama refuses to deem as an Islamic terrorist. Deal with it America, you (more than 50%) voted for the jerk, now live with your choice.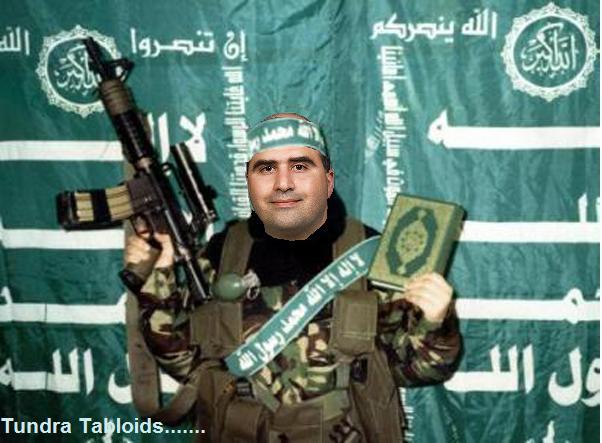 Fort Hood shooting victims sue government, accused shooter
By Jim Forsyth
SAN ANTONIO | Mon Nov 5, 2012 6:00pm EST
(Reuters) – Families and victims of a mass shooting in 2009 at the Fort Hood military base in Texas filed a wrongful death suit on Monday against the U.S. government, the accused gunman and the estate of an alleged al Qaeda leader.
The 148 plaintiffs are seeking damages and a ruling that the rampage was a terrorist attack. The finding would clear the way for them to receive benefits.
Major Nidal Hasan, an Army psychiatrist, faces 13 charges of premeditated murder and 32 counts of attempted premeditated murder for the November 5, 2009, attack on soldiers preparing to deploy to Iraq.
Survivors have expressed frustration about repeated delays over the past three years in bringing Hasan to trial. The U.S. Court of Appeals for the Armed Forces indefinitely postponed Hasan's court-martial last month pending further review.
The suit filed in U.S. District Court in the District of Columbia alleges that Defense Secretary Leon Panetta and other officials disregarded the safety of soldiers and civilians at Fort Hood. It also alleges that they allowed Hasan to be in a position to open fire on the troops despite knowing he was a "radical extremist."
"The government seems to have gone out of its way to give the stiff arm to these victims. They have made their lives miserable," said attorney Neal Shur, who is the lead counsel in the case.
The lead plaintiff is Shawn Manning, who was an Army staff sergeant three years ago and was shot six times.