How well the Turks will "investigate" the rape is the question, especially since that the rape victim is no longer available for comment.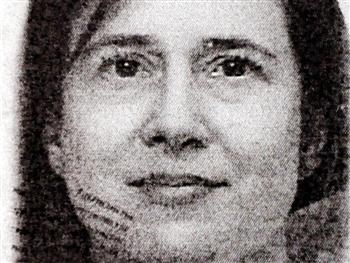 FINNISH HOLIDAY MAKER RAPE VICTIM COMMITTED SUICIDE IN ALANYA
Antalya Central.com: One day after reporting her alleged rape to the local Gendarmerie in Kestel, a Finnish national was found dead from a pills overdose in her hotel room.
The incident occurred in the town of Kestel, Minna Eeva Kaarina Lehtovirta (46) met M.K.(36) in a nightclub in Alanya the afterwards she was raped on the beach and afterwards M.K. fled according to her statement to the Gendarma, his description was shared with the Polis who initiated a hunt.
Minna Eeva Kaarina Lehtovirta's body was found in her hotel room in Obagöl Mahallesi in Kestel by hotel staff minutes before word came of the alleged rapists, M.K.s, arrest, he was found at a friends home in central Alanya.
Minna Eeva Kaarina Lehtovirta's body was taken to the Alanya morgue for an autopsy and M.K. was taken into custody for questioning.
H/T: Tom Billesley