Minarets soon popping up like mushrooms.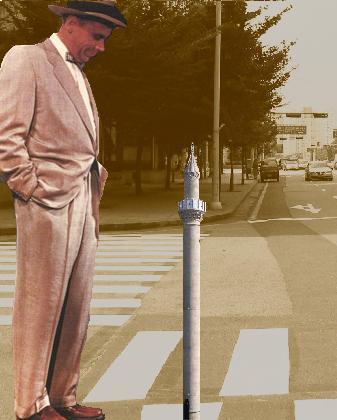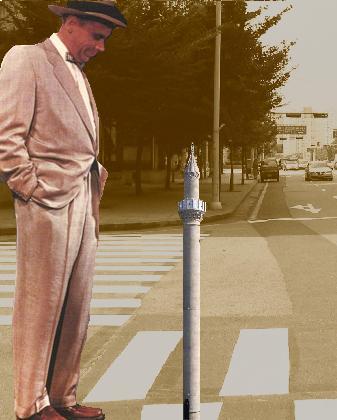 Of course the issue of Islam being a theocracy is not addressed at all. The end game  is being a fully established recognized religion in Germany, in spite of the fact that Islam is a competing society, that will one day envelope the host culture.
The fact that they left out the issue of head scarves and separate swimming for girls, and a whole host of other Muslim demands for future talks, tells me that they've been hoodwinked, and badly. The "ongoing dialogue" with the city will only be in one direction as Muslims make demands, then threaten violence if their demands are not met.
NOTE: The city of Hamburg and other copycat cities in Germany are going to curse themselves in the future over what they brought upon themselves. This is how civilizations collapse, and it's always from within.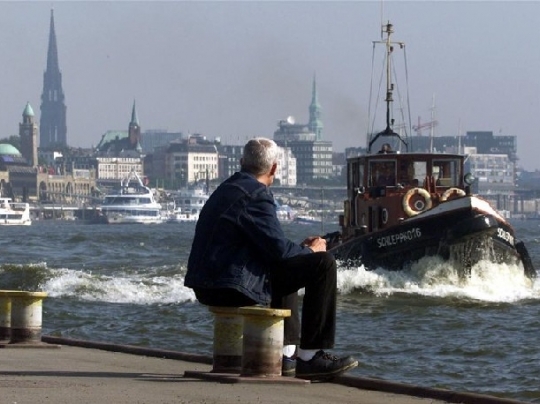 Hamburg seals the deal with resident Muslims
It's an historic pact. After 5 years of negotiations, the city state of Hamburg will sign a contract with its Muslim citizens. It sets out in black and white the rights and duties of Muslims living in the city. It's the first time that Muslim holy days will be recognised in Germany on equal terms with Christian ones which is a significant step in recognising Islam as a part of German society. Our correspondent went to Hamburg to see what the mood was like at this year's Eid festival.