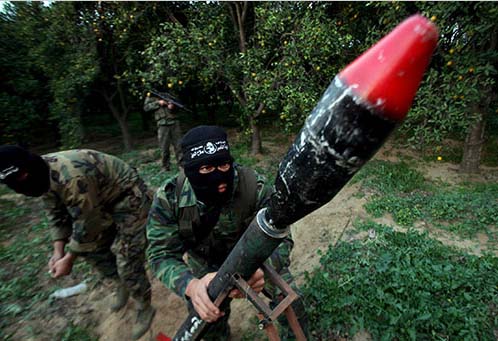 Here is a summary of the information presented by Lt. Col. Avital Leibovich in an online briefing that I participated in a couple of hrs. ago. All of the information presented is already on-record.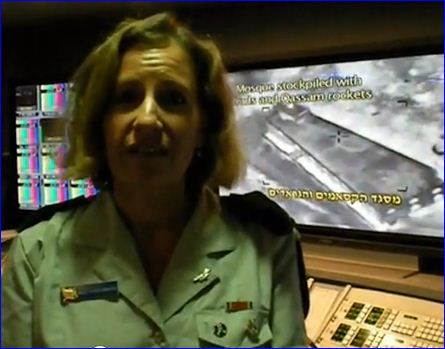 In the past 12 hours, 68 rockets launched by Hamas and other terror organizations from Gaza hit southern Israeli communities.
2 non-Israeli civilians working in a farm near Kissufim were wounded critically, and in addition 3 were wounded lightly. There was some damage caused to property as well.
There were several terror sites that were targeted by the Israeli Air Force (IAF) in response to the ongoing rocket fire:
– around midnight, the IAF targeted a terror squad ready to launch rockets toward Israel

– 05:00am- another terror squad ready to launch was targeted.

– 07:00am- Several launching pads were trageted.

– 08:20am – Smuggling tunnels and other terror sites.
The Iron Dome air defense system has intercepted 7 rockets, with a high accuracy percentage.
The Home Front Command has issued an instruction for the citizens residing in southern Israel to keep close to a shelter. In addition, children were instructed to stay at home and not attend school or kindergarten.
the IDF hold the Hamas terror organization accountable for all of the events that occured in southern Israel, and for risking the lives of over 1 million civilians residing in the south.