Romney did well enough not to upset the steady build up of favorable polls flowing in his direction.
Mark Levin
Obama was pretty nasty and condescending.  He also spun like hell. Romney was cautious and factual.  Obama's hope to paint him as trigger happy failed.  I don't think this debate changes anything. Incidentally, Bob Schieffer did an excellent job.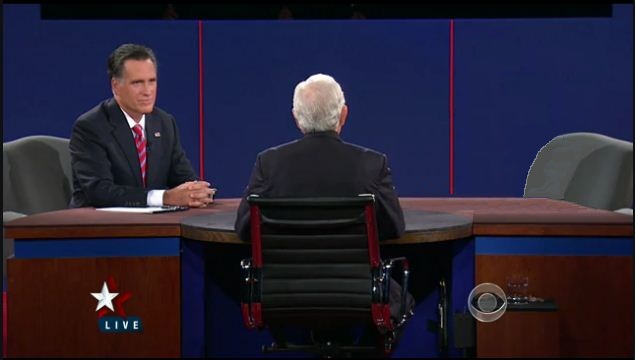 Republican Mitt Romney scored a narrow victory over President Barack Obama in Monday night's Third Presidential Debate, which focused on foreign policy. Romney won despite being more cautious than expected–avoiding confrontation on the Libya issue, for example, and emphasizing areas of agreement with Obama where possible. He had a better command of the facts, defended his positions well, and looked more presidential.
Obama was very aggressive throughout the debate–perhaps still trying to compensate for his lackluster first debate–using every single question to attack his opponent's record and policies. That approach may have backfired, as it allowed Romney to strike a calmer, more stable posture. Romney's apparent strategy was to give up scoring points on particular issues in favor of appealing to war-weary, politics-weary moderate voters.