More of that jihad uncovered, that Libs insist doesn't exist anymore.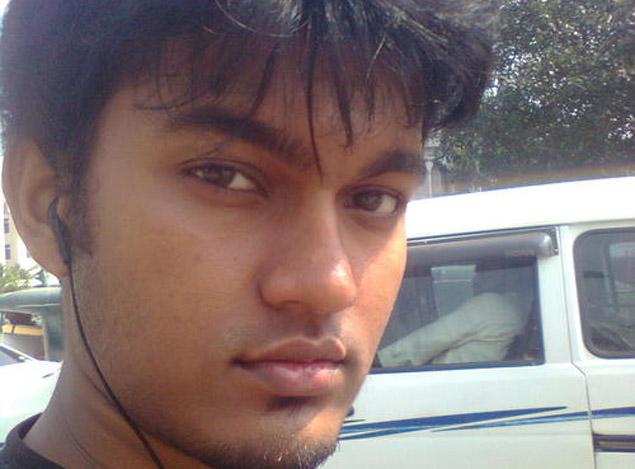 Quazi Mohammad Rezwanul Ahsan Nafis:
"I don't want something that's like, small. I just want something big. Something very big … that will shake the whole country, that will make America, not one step ahead, change of policy, and make one step ahead, for the Muslims … that will make us one step closer to run the whole world."
Vlad has the vid:
Bangladeshi man arrested after allegedly trying to blow up Fed building in NYC
Federal authorities arrested a Bangladeshi national Wednesday morning for allegedly plotting to blow up a Federal Reserve Bank in New York City's lower Manhattan, mere blocks away from the site of the terrorist attack of Sept. 11, 2001. The bank is one of 12 branches around the country.
The 21-year-old suspect, Quazi Mohammad Rezwanul Ahsan Nafis, attempted to detonate what he thought was a 1,000-pound bomb in front of the Fed building on Liberty Street, but the device was a fake supplied to him by undercover FBI agents who had been tracking his activity, the FBI's Joint Terrorism Task Force said Wednesday afternoon.
The supposed explosives posed no threat to the public, the FBI said.
A criminal complaint accuses Nafis of having overseas connections to Al Qaeda and travelling to the U.S. in January to recruit individuals to form a terrorist cell and conduct an attack on American soil. He came under the guise of going to school in Missouri on a student visa. One of Nafis' potential recruits was an FBI source, who alerted authorities, the FBI said.
A federal law enforcement official told Fox News that there was no evidence Nafis was directed by Al Qaeda to carry out this attack, though he appears to have thought he was working for the terrorist group.
At one point, according to criminal complaint, Nafis told undercover agents: "I don't want something that's like, small. I just want something big. Something very big … that will shake the whole country, that will make America, not one step ahead, change of policy, and make one step ahead, for the Muslims … that will make us one step closer to run the whole world."