Thanks Ilya, you're a treasure.
Ahmadinejad and his death cult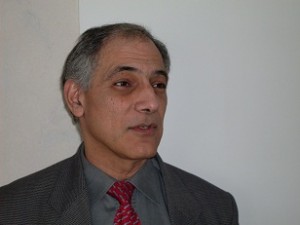 On Yom Kippur yesterday 26 September 2012, the Day of Atonement when Jews reflected on and begged forgiveness for their sins of the past year and prayed to be inscribed in the Book of Life, the Iranian regime's President Ahmadinejad instead talked about the "death" and "elimination" of the Jewish state and said Jews have "no roots" in their own spiritual, historical and legal homeland.
It would of course be beyond Ahmadinejad's meagre intelligence to either understand history or show respect for his fellow human beings, but here is Psalm 121, which expresses the Jewish people's timeless yearning for spirituality, peace in their home and, above all, LIFE. Listen to the song and read the translation below.
The psalm is particularly poignant bearing in mind Palestinian Authority President and Holocaust-denier Mahmud Abbas's constant complaints over the "Judaization" of Jerusalem and Israel. That would be like complaining about the Swedish nature of Stockholm or the Englishness of London. Jerusalem and Israel are ours – get over it.
Psalm 121:
1. A song of ascents. I lift my eyes to the mountains-from where will my help come? 2. My help will come from the Lord, Maker of heaven and earth. 3. He will not let your foot falter; your guardian does not slumber. 4. Indeed, the Guardian of Israel neither slumbers nor sleeps. 5. The Lord is your guardian; the Lord is your protective shade at your right hand. 6. The sun will not harm you by day, nor the moon by night. 7. The Lord will guard you from all evil; He will guard your soul. 8. The Lord will guard your going and your coming from now and for all time.