I'm so sick of these jerks….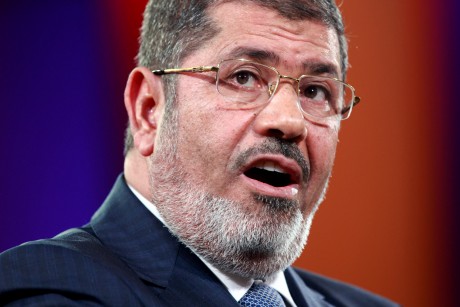 Egyptian President Warns World: 'We Will Not Allow' Insults to Islam
(CNSNews.com) – In his speech to the United Nations on Wednesday, Egypt's President Mohamed Morsi condemned "insults hurled on the prophet of Islam, Mohammed," and said the United Nations must do something about it.
"We reject this. We cannot accept it," he said, speaking of insults to Islam. "And we will be the opponents of those who do this. We will not allowanyone to do this by word or deed."
The warning that "We will not allow anyone to do this" was spoken through a translator and did not appear in the prepared text of Morsi's speech.
But the West say in response: