FECKLESS MORONS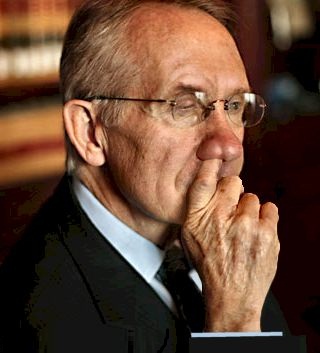 That is how the headline should actually read. This as a Harry Reid (Obama's mentor) run senate, meaning that since it's still a Dem majority, it's still in the pocket of Obama, hence the need for an ejection of the Dems from the senate come November. This doctor sits somewhere in a Pakistani prison, being treated in a way that we can only imagine, as a traitor, for helping its supposed ally the U.S. in capturing Osama Bin-Laden.
NOTE: Why the US continues to hand over to them billions of dollars in borrowed money that the taxpayer has to eventually pay off, to a regime hostile to U.S. interests, is beyond me.
H/T: Fjordman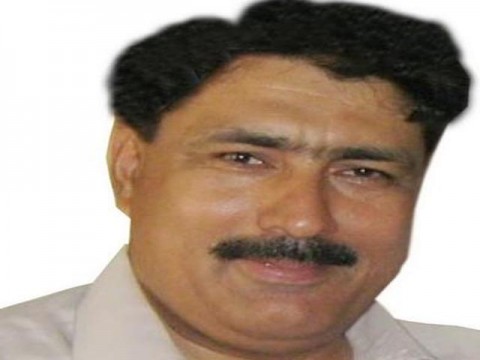 Dr Shakil Afridi , U.S. national hero in waiting
US Senate defeats bill to cut aid to Pakistan
* Introduced by Senator Rand Paul, bill called for denying American aid to Pakistan until release of Dr Shakil Afridi
WASHINGTON: The US Senate overwhelmingly defeated a bill that would have denied American aid to Pakistan until the release of the imprisoned Pakistani doctor who helped CIA to trace Osama bin Laden.
The bill was defeated by 81 to 10 votes. Dr Shakil Afridi was sentenced to 33 years in jail in Pakistan on May 24 under the system of tribal justice for treason over alleged ties to Lashkar-e-Islam and not for working for the CIA, for which the court said it did not have jurisdiction.
Introduced by Senator Rand Paul, the bill also called for cutting all US aid to Libya and Egypt until those who were responsible for attack on American missions in these two countries were arrested and handed over to the US.
Following the defeat of his bill, which was opposed even by senators from his own Republican Party, Senator Rand Paul from Kentucky in a statement vowed to keep this important issue front and centre.
"When nearly 80 percent of Americans believe foreign aid should be reduced, it is inconceivable why their views are ignored by so many in Congress," he said.
"I am far from defeated on this; I will continue to fight for this issue when Congress returns, and I will continue to call attention to the billions of American dollars – borrowed from China, among other places – being sent to governments that are not willing to respect and protect our interests overseas," Paul said.