The rage continues…..
 SMOKIN!
UPDATE: It's always nice to put a face with a name. The person who sent the following rant comes from Punjab Pakistan, a Hassan Mehdi,  manager of the Allied Schools's ICT department: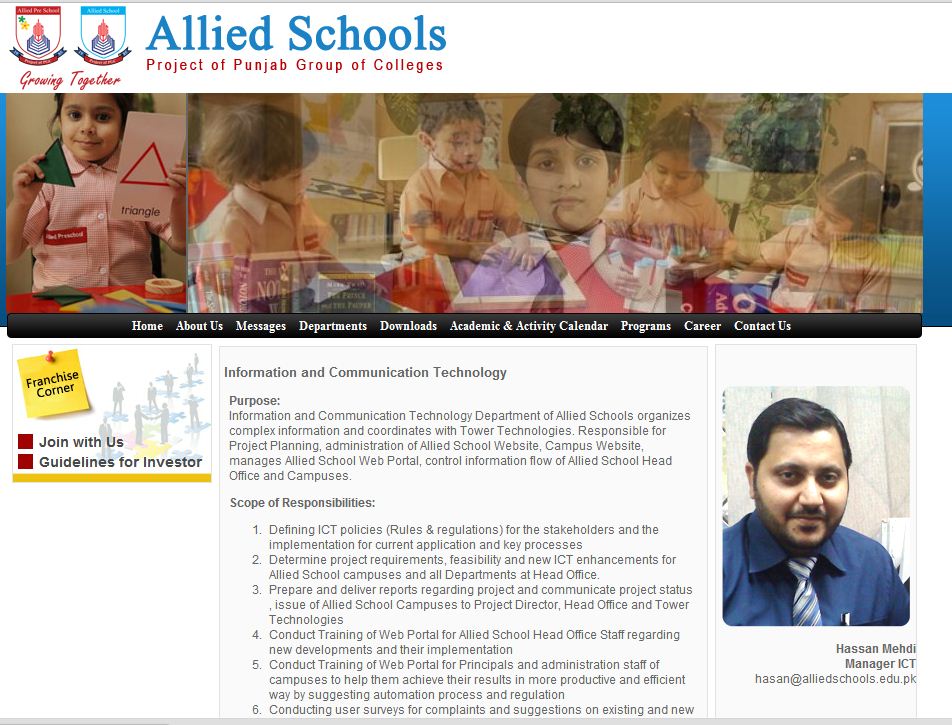 WHEN YOU ATTACK BLACK PEOPLE, THEY CALL IT "RACISM", WHEN YOU ATTACK JEWISH PEOPLE, THEY CALL IT "ANTI-SEMITISM", WHEN YOU ATTACK WOMEN, THEY CALL IT "GENDER DISCRIMINATION", WHEN YOU ATTACK HOMOSEXUALITY, THEY CALL IT "INTOLERANCE", WHEN YOU ATTACK YOUR COUNTRY, THEY CALL IT "TERRORISM", WHEN YOU ATTACK A RELIGIOUS SECT, THEY CALL IT "HATE SPEECH", BUT WHEN THEY ATTACK AT THE DIGNITY OF OUR BELOVED PROPHET MUHAMMAD (P.B.U.H) THEY CALL IT " FREEDOM OF EXPRESSION"
NOTE: Hey Lefties, taking the biology out of racism, leaves open the doors to not being able to criticize Republicans.
You act upon a false premise, that Islam and it's founder are something to be respected.  Looking back through history at the hundreds of millions of dead and subjugated peoples that resulted from constant Islamic invasions to advance Arab imperialism, myself and many more like me in the West, reject Islam, as we do other totalitarian ideologies.
When you attack an ideology that threatens your very survival, I call it self preservation, where you call it, "spreading Islam". It's not "Islamofauxbia" when they really are trying to kill and/or subjugate you.
NOTE: The racism embedded in Islam, (they never want to talk about the Islamic slave trade) as well as antisemitism on almost every page you turn in Islamic texts, as well as their institutionalized misogyny, makes Haasan's comments appear pathetic, don't you think?
UPDATE: Vlad sends me a vid taken in Toronto by Sdmatt which at teh four minute mark was almost word for word with the rant of the Pakistani, which underlines teh point that the protests were not spontaneous, but very well organized.
Go straight to 4 minutes.