Big party shake up on the municipal level, which translates into tighter control on immigration issues in the city councils across the country.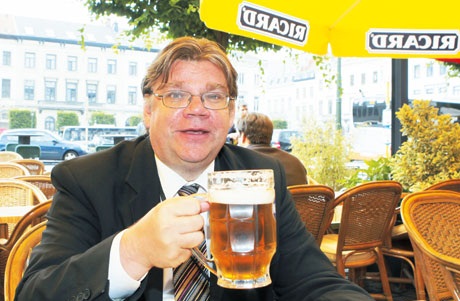 Finns Party on course for big win in municipal elections
Yle's latest poll shows support for the Finns party running at 17.2 percent, triple their backing in the last municipal election of 2008. If translated into votes at next month's elections, this would bring a wave of new Finns party faces into municipal decision-making.
[…]
Surge in support for Finns party
The big parties' local politicians have much to fear from the surge in Finns party support, as the last time these municipal seats were up for election was four years ago. If the poll backing is translated into votes, Finns party candidates are likely to replace incumbents across the country.
The Centre party, for example, fighting for votes with the Finns party across much of rural Finland, is polling more than four percentage points lower than the 20.1 percent support it garnered in 2008.