Personally, I prefer to label it fundamentalist Islam, or basic Islam 101.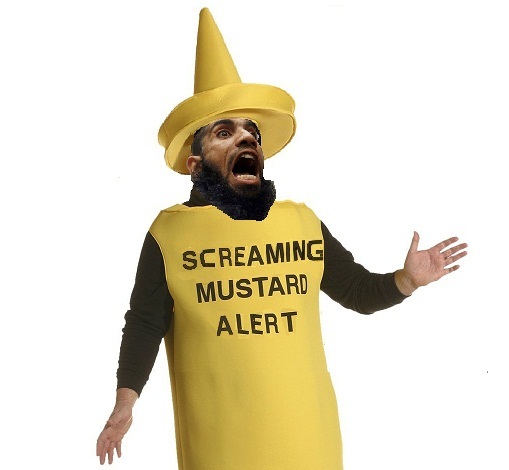 Rampaging Islamists
by Daniel Pipes
The Washington Times
September 19, 2012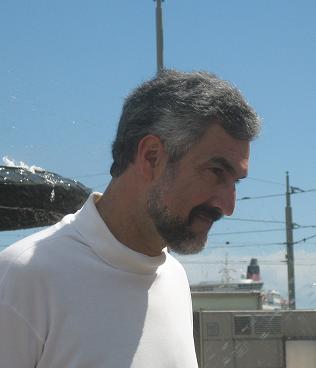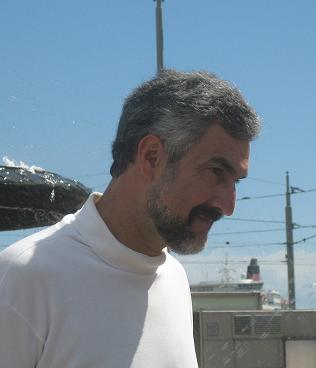 WT title: "Islamic violence advances Shariah law: Is U.S. ready to accept second-class status?"; includes updates
When Muslims take to the streets in nearly 30 countries to engage in various degrees of anti-Western violence, something important is underway. Reflections on what this might mean:
The Rushdie Rules have gone viral: Ayatollah Khomeini's 1989 masterstroke of imposing a death edict on Salman Rushdie has now spread and become the hum-drum response of Islamists to perceived insults. By telling the West what can and cannot be said about Islam, Khomeini sought to impose Islamic law (the Shari'a) on it. The recent round of violence has mostly taken the form of demonstrations and violence against Western buildings (diplomatic, commercial, educational) in Afghanistan, Bahrain, Bangladesh, China, Egypt, India, Indonesia, Iraq, Israel & the Palestinian Authority, Kuwait, Lebanon, Libya, Malaysia, Morocco, Nigeria, Pakistan, Qatar, Sudan, Syria (including the American-backed rebels),Tunisia, Turkey, and Yemen as well as in Australia, Belgium, France, Germany, and the United Kingdom. So far, about 30 people have lost their lives. The Iranian and Egyptian governments both want to get their hands on the filmmakers of Innocence of Muslims, an anti-Muhammad film on YouTube they blame for the violence.